Custom BBQ Grill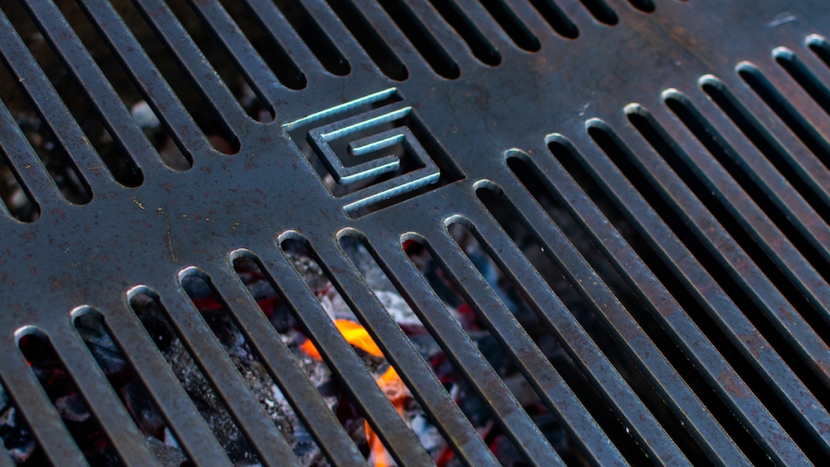 Custom plasma cut bar-b-que grills are sure to grab your guest attention. We seared our logo into a steak. See more and request a quote for your own custom grill.
We're Celebrating Summer with a Sizzling Steak
Seared on a Custom BBQ Grill
We plasma cut our logo into a sheet of 3/16ths Gauge Steel to make a grill plate.
We put the grill over red-hot coals.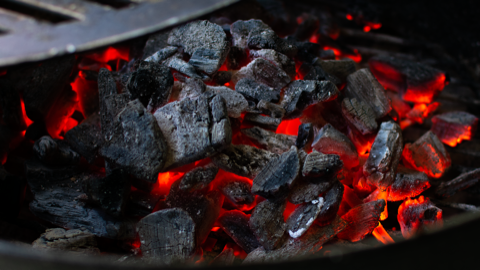 Tossed on some burgers and steaks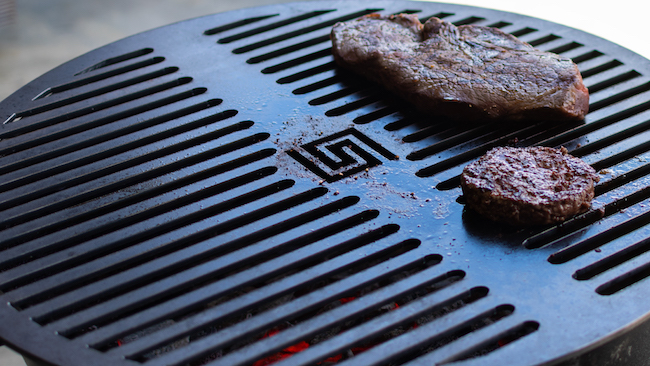 And let our logo sear in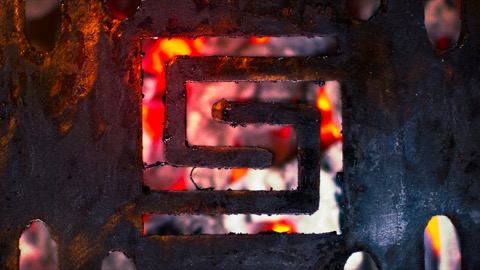 Our Steel Supply Steak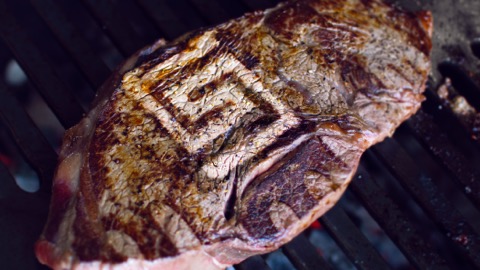 Want to personalize your summer grilling and wow your friends?
Get your steak sizzling on a custom BBQ grill.
We can cut a custom logo into a grill plate perfectly fit to your grill. Request a Quote >