Tools
Steel Supply, L.P. is a leading supplier of steel cutting saws and other tools.

Listed below is the Evolution Power Tools Metal Cutting Dry Cut Saw. For anything you need in the way of Steel Cutting Tools not listed here, please email or call us at 713-991-7600.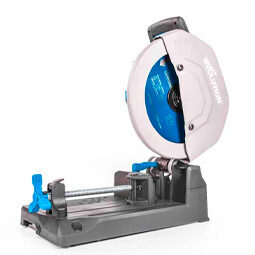 Refine you choices with the selection boxes. Otherwise, all products are displayed below. Click on the products for more details.