OTC2020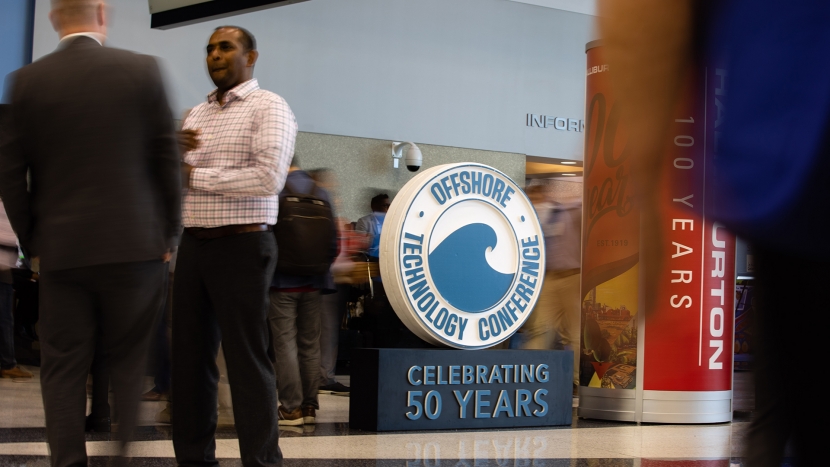 Steel Supply, L.P. will be attending OTC 2020.
Visit our booth (2209) and learn more about what we do, what we can offer, and more about the steel industry.
Meet the Team
Adam Alaniz
Josh Esquivel
Sales Manager
Assistant Sales Manager
Adam@SteelSupplyInc.com
Josh@SteelSupplyInc.com
David Garcia
Steven Valencia
Territory Manager
Territory Manager
DavidG@SteelSupplyInc.com
Steven@SteelSupplyInc.com
Jesse Torres
Outside Sales
Jesse@SteelSupplyInc.com

FAQs
What is the Offshore Technology Conference (OTC)?
OTC is a tradeshow where professionals gather to talk about the advancement of scientific and technical knowledge regarding offshore resources and environmental matters.
How many exhibitors will be there?
Typically, there are more than 2,000 exhibitors from different companies.
When and where?
May 4th - 7th at the Houston NRG Stadium.
How do I attend?
To register for the OTC, click here.
Stay Connected
Stay up to date with sneak-peeks and special giveaways via social media.
Facebook Instagram Twitter LinkedIn