Emergency Steel Services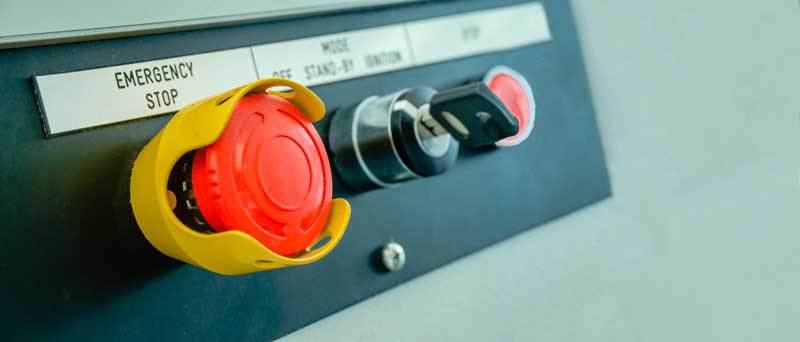 Downtime, Outages, or Failures costing you a ton?
Many businesses estimate that a single hour of downtime or machine failure can cost over $100,000!
We strive to get you the products you need when you need them.
Our two Houston locations have extended hours: Monday-Friday 7am-5pm and Saturday 8am-12pm.
Because we know that things can go wrong at the least convenient time, our emergency service team can get you the products you need in the event of a steel or pipe fittings emergency.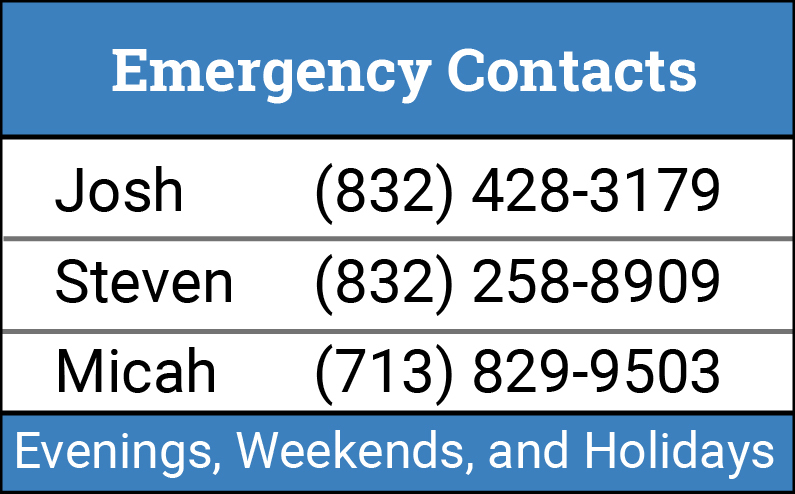 Please note - These contacts do not have access to information on web orders.
We can get you the steel and pipe fittings you might urgently need outside of normal business hours.
Get up and Running Faster
Contact Steel Supply, L.P. Emergency Services