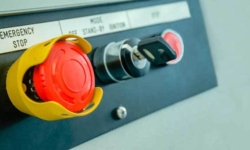 We're committed to getting you what you need when you need it. Evenings, Weekends & Holidays our Emergency Services team is here to help.
Learn More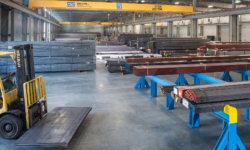 We stock various products at Steel Supply, L.P., including structural steel, pipe fittings, welding supplies, and ornamental iron. We've compiled a table with all our product lines; find what you are looking for here.
Learn More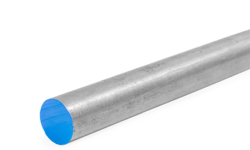 Shop for all cold-finished structural steel shapes online.
Learn More
Welcome to our New Website!
Welding supplies are now available online!


Need Something?
If you need something that we don't have listed, request a quote.
Get A Quote