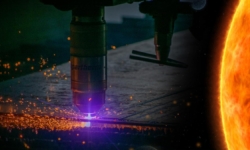 Read our newest blog post to find out the answer.
Learn More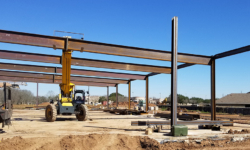 We carry a full line of metal building components including structural shapes","trims","and fasteners in a variety of finishes and colors.
Learn More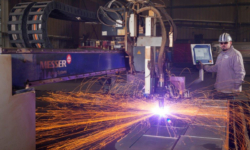 Steel Supply, L.P. is a one stop shop for all of your steel needs. We provide services such shearing, sawing and plasma cutting.
Learn More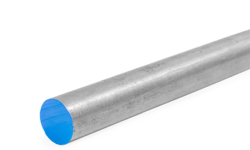 Shop for all cold-finished structural steel shapes online.
Learn More
Welcome to our New Website!
Welding supplies are now available online!


Need Something?
If you need something that we don't have listed, request a quote.
Get A Quote