Blog of Steel
From interesting steel items arriving daily to unique value-added service requests - there is always something new at Steel Supply, L.P.
Humans of Steel Supply, L.P.
The humans behind the steel
Browse
Read More Stories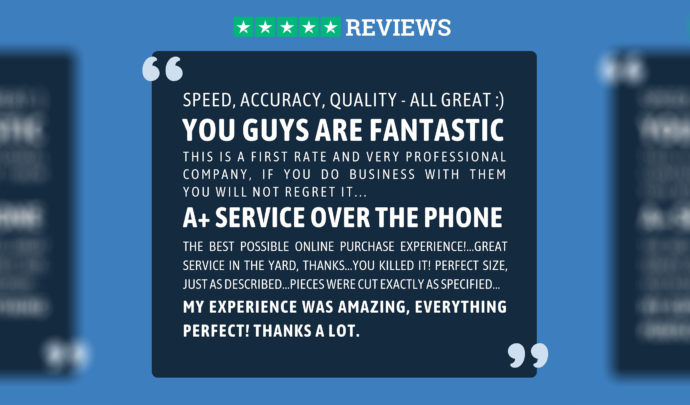 Can you guess how many reviews we have received in the past two years? Read our latest blog post to find out the answer.