Blog of Steel
From interesting steel items arriving daily to unique value-added service requests - there is always something new at Steel Supply, L.P.
Humans of Steel Supply, L.P.
The humans behind the steel
Browse
Read More Stories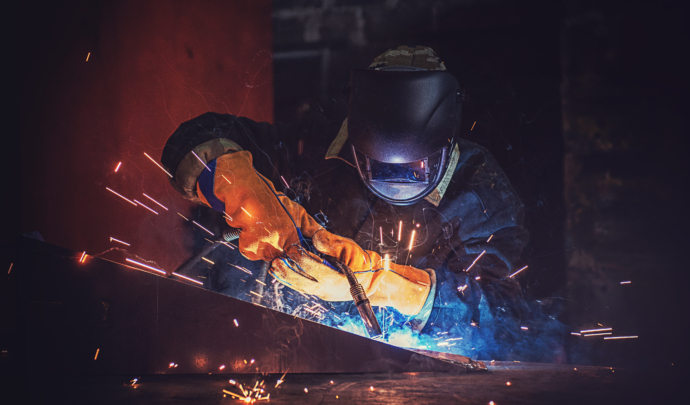 April National Welding Month is significant as it honors welders' dedication, hard work, and contribution to society.