Open to Serve You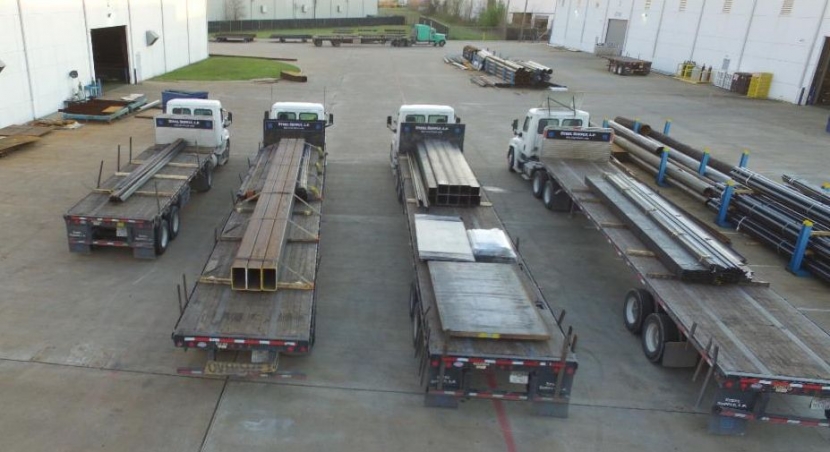 We remain open to provide essential products and services.
Harris County has issued a stay-home-work-safe order with exceptions for businesses providing essential products and services. That is what we do every day at Steel Supply, L.P.
We are your partner through these uncertain times and we are committed to providing steel and pipe fittings to critical infrastructure while keeping our employees and customers safe and healthy.
We ask that you help us by:
Order by phone (713.991.7600) or

online

Pick-up via the drive-thru window
Choose delivery options
Normal Business Hours
We continue to be open with our regular business hours of 7 AM to 5 PM Monday through Friday and 8 AM to noon on Saturday.