Metal Building Updates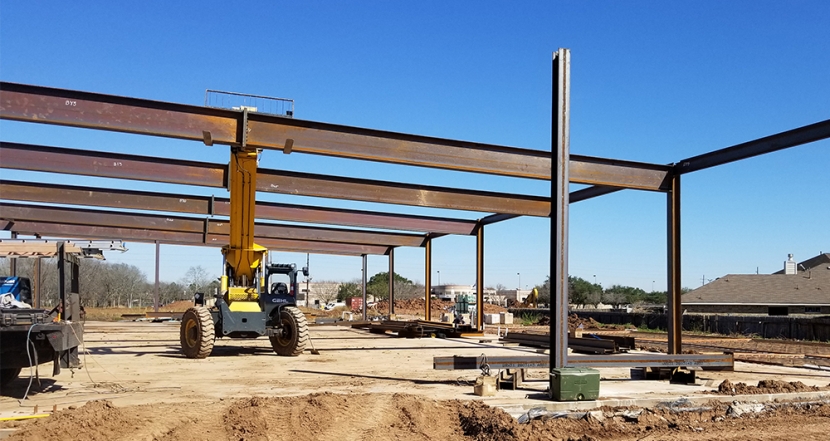 We've expanded our Metal Building Offerings!
Metal Building Packages
Need a new building or warehouse in 2019? Our standard packages come complete with stamped engineered drawings. Breeze through permitting; all plans are designed specifically for your size requirements and location. We will deliver your metal building components directly to your site.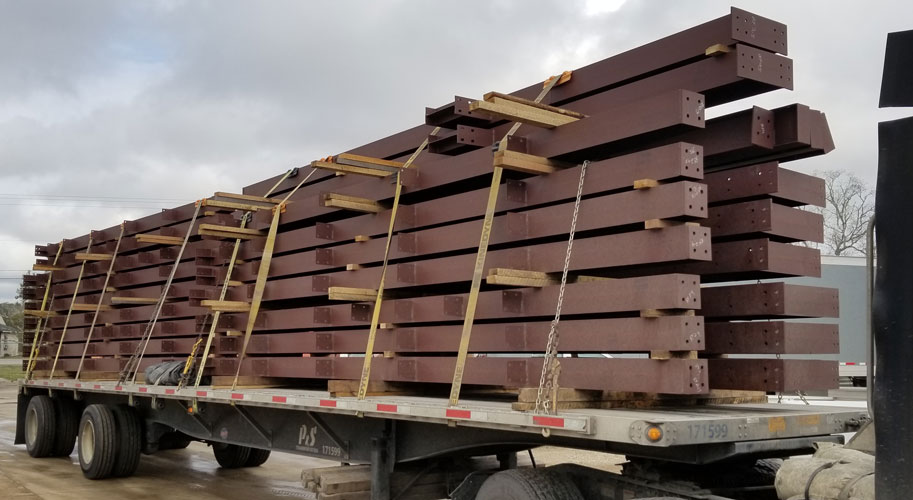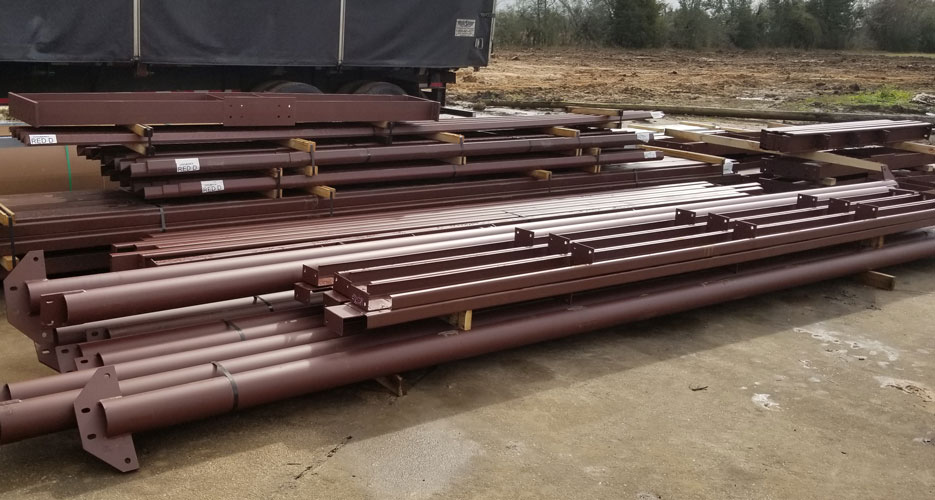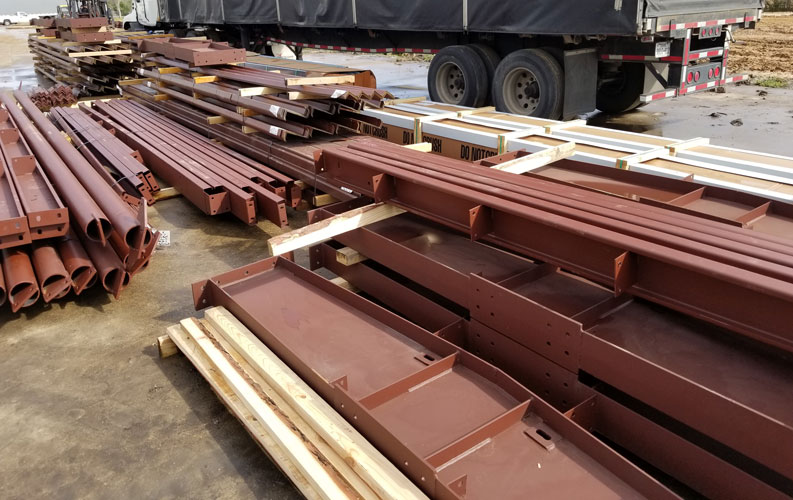 Want to build up?
We'll work with your engineer to design a package for two-story metal building complete with bar joists and structural decking.
Bar Joists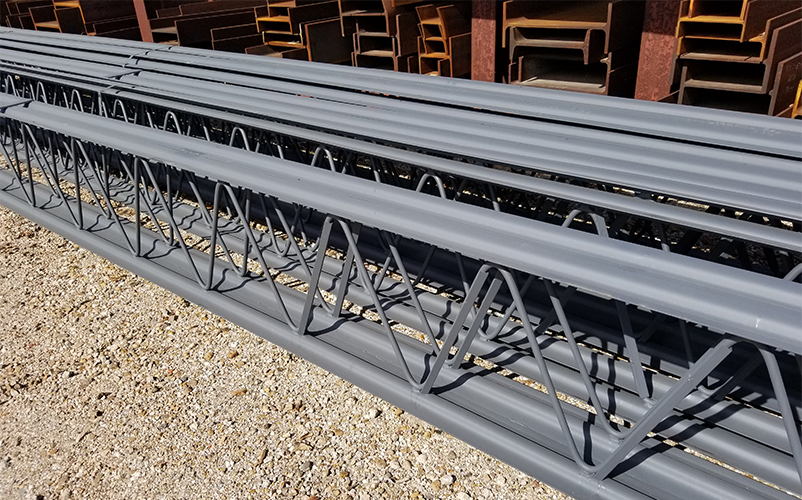 Bar Joists also called long spans or open web joists are a lighter and stronger structural alternative to traditional shapes. These pre-fabricated structural steel members are specifically engineered to be very strong even over long distances. An alternative to purlins, bar joists are used for the direct support of floors as well as roofs.
Roof and Floor Deck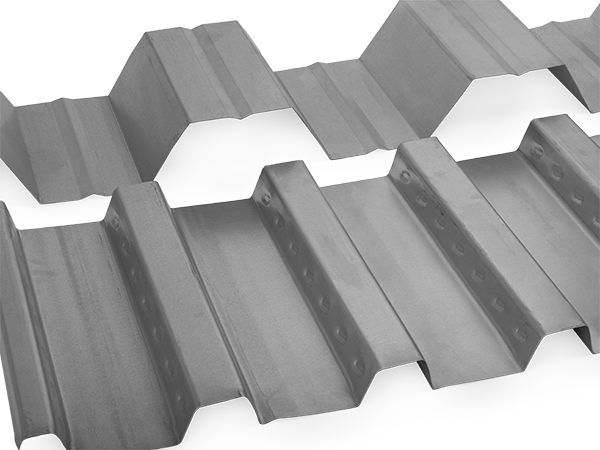 Corrugated Metal Decking is used over joists as a strong base layer for cement floors and composite roofs. While they look like U-panels and R-panels, Decking is made from thicker metal and is much stronger.
Manufacturing engineers will work directly with your building engineers to design and specify the perfect package.
Want more information? Contact Us