Cold Rolled Steel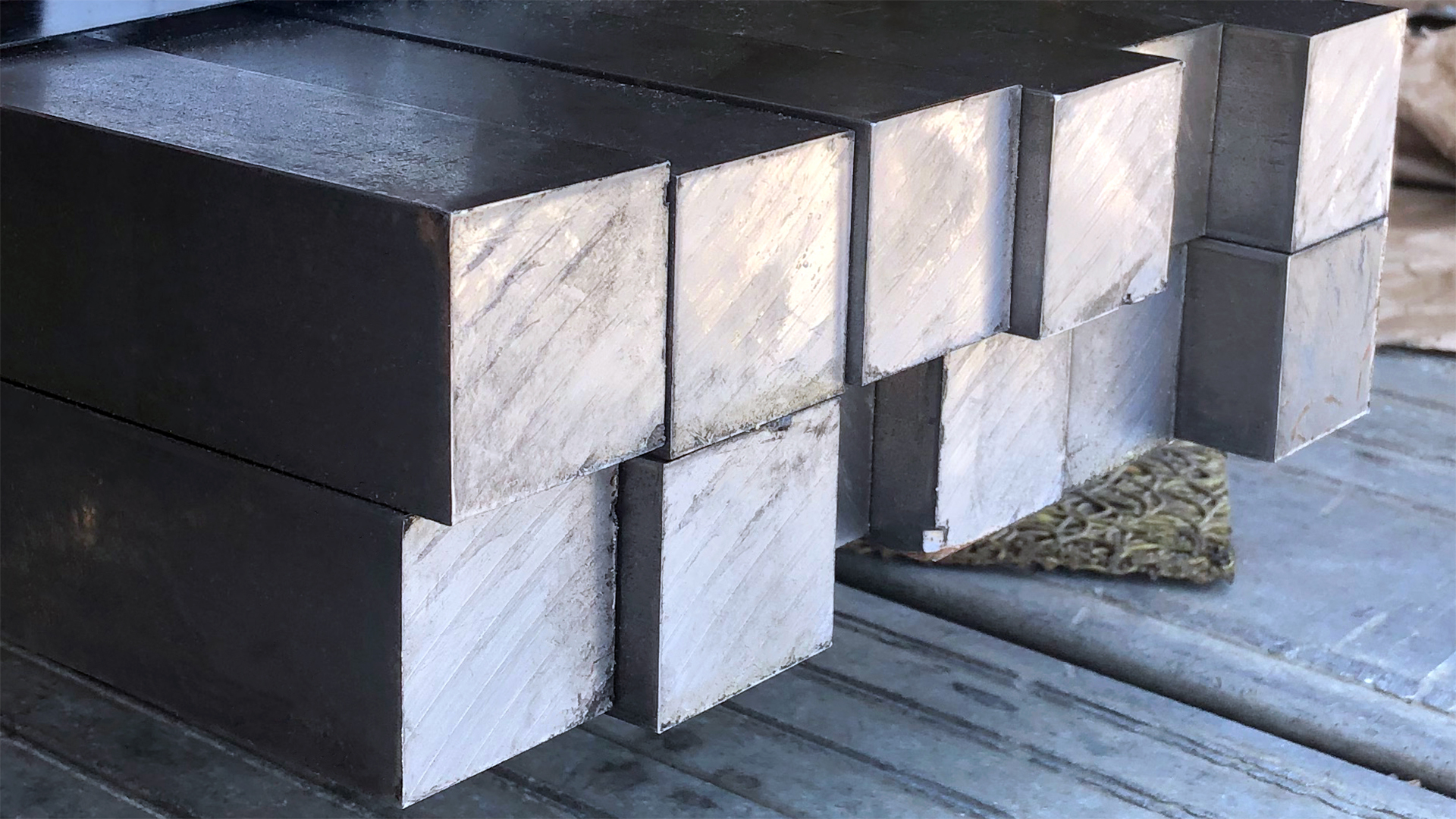 Cold Rolled Steel, also called Cold Drawn Steel as well as Cold Finished Steel, is material that has been worked a second time to achieve different properties and finish.
Cold Rolled Steel has a bright or polished finish, increased mechanical properties, improved machining characteristics, and the dimensions are precise and uniform with better tolerances as compared to hot rolled material.
These Cold Rolled Rounds, Flats, and Squares are all 1018 steel. Cold Drawn 1018 is a general purpose, low carbon steel with higher mechanical properties and better machinability due to the Cold Drawing process. Cold Finishing results in increased torsional strength, surface hardness, and wear resistance.
Steel Supply, L.P. is now stocking a much larger selection of Cold Rolled Steel in our Houston warehouses.
That means you can get it in Houston as soon as the same day instead of waiting several days for delivery.
Bundles of Cold Rolled Rounds
Bundle of Cold Drawn Square Bar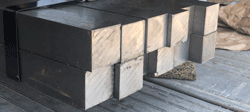 Bundle of Cold Drawn Flat Bar