Excess Prime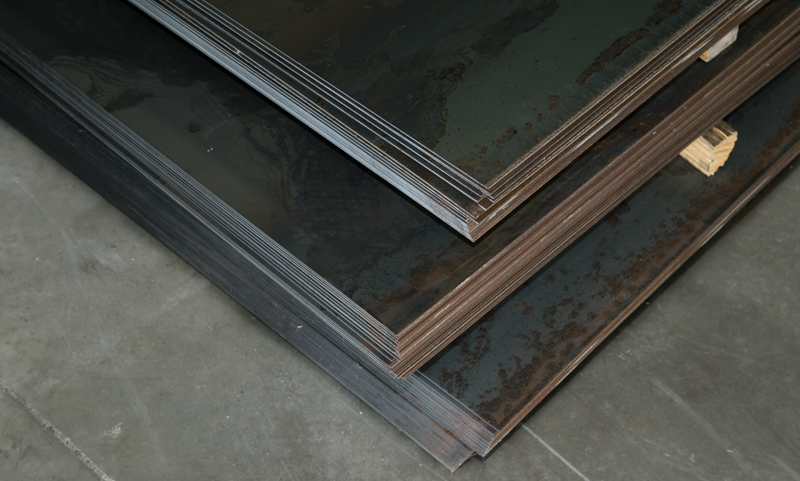 Excess Prime / Secondary Material (EP/SM) encompasses a wide range of structural steel we sell at deeply discounted prices.
Excess Prime steel is new material, it may be overstock or rarely used sizes that we'd like to clear from our warehouse.
Secondary material is steel with minor imperfections that keep it from meeting prime standards. Slightly odd size, missing MTR, a bit of rust make it ideal for projects where minor imperfections don't matter. It is not right for every project, but when it is it can save you tons of money! Secondary material can go by many names - Less than prime, sub-prime, or non-prime.
Our EP/SM inventory sells quickly and is constantly changing.
Featured EP/SM Item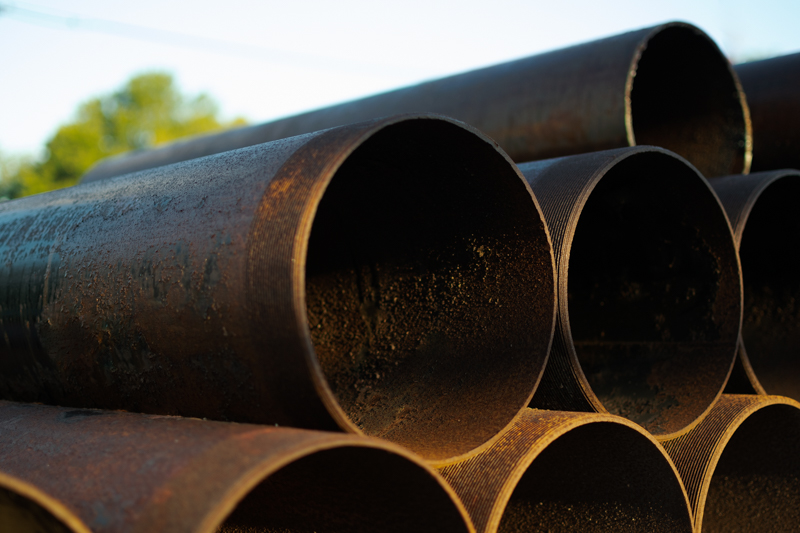 10" Welded Pipe
10" Secondary Welded Pipe
66 pieces
9' 11" each
$45.00/cwt
Download a list of our EP/SM inventory, updated every day. Items on this list are available while supplies last.
Decoding the List:
A – Angle
BP – Black Pipe
C – Channel
GST – Galvanized Square Tube
MC – Miscellaneous Channel
PL - Plate
W – Wide Flange Beam
CR – Cold Rolled Round Bar
HR – Hot Rolled Round Bar
Need more information on EP/SM Steel? Contact our sales team!
1 866 991 7600
---