Galvanized Steel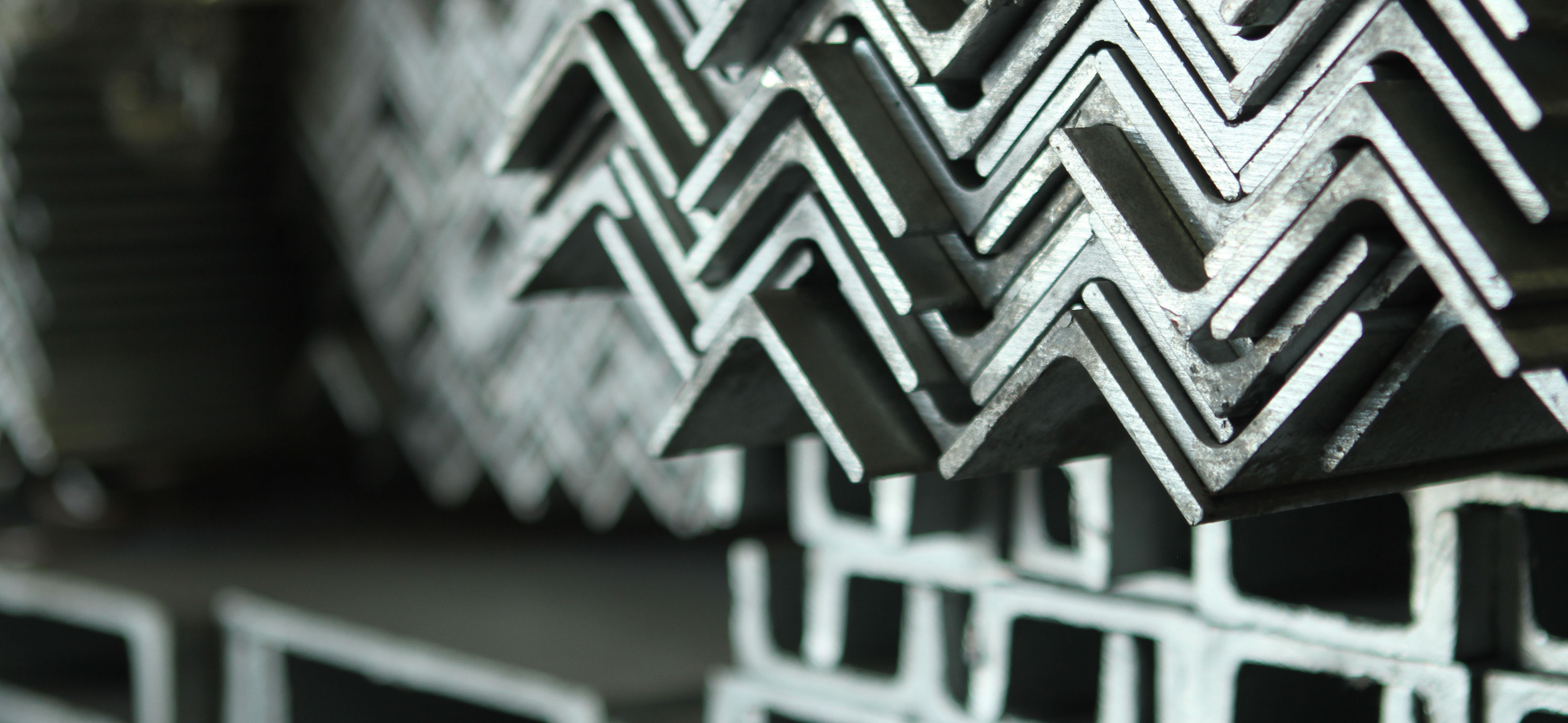 We have a large selection of Galvanized Shapes, Plates and Pipes in stock!

We now have a much wider selection of Galvanized material in stock than ever before:
Sheets
Square and Rectangular tubing
Pipe
Angles, Beams, Channels, and other structural shapes
Pipe Fittings
We can even arrange to galvanize products we fabricate for you, such as embed plates.
About Galvanized Steel
Galvanized steel is coated with zinc to create a physical and chemical barrier that prevents corrosion. Galvanized steel has a longer lifespan and reduced maintenance costs over its life.
There are two types of Galvanized steel available, Hot-dipped and Electro-galvanized. The major difference between these two types is the production method.
Hot-dipped galvanized steel is dipped into a vat of molten zinc which coats the steel. The galvanized steel is removed and allowed to cool. Structural shapes such as angles, channels are frequently hot-dipped.
Electro-galvanized steel, as its name indicates is a plating process where the steel is placed in an electrically charged solution of zinc and saline. This causes the zinc to chemically bond to the conductive steel. Electro-plating is frequently used for coiled sheet steel which is later formed into shapes such as c-purloins, corrugated sheets, or can be formed and welded into pipes and tubes. Often a UV-resistant polymer is applied after electro-plating to further protect the steel and provide a paintable surface that does not need to be primed.
Galvanized paint is also available to help further protect your project. It is especially useful to protect weld lines on galvanized projects as these lines are at risk to rust.
Galvanized steel is an ideal choice for those trying to balance cost and longevity in outdoor projects however the effectiveness of galvanized steel is severely limited in marine environments. In harsh environments, the zinc oxidizes quickly into "white rust" which washes away leaving the steel exposed. Painting your galvanized projects is an easy way to provide an extra layer of protection.