Tubing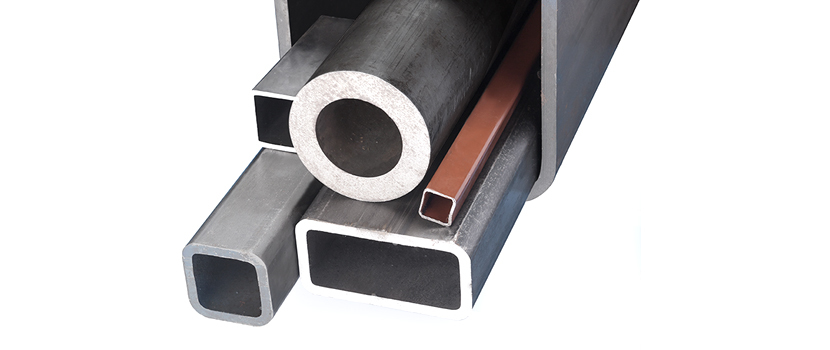 Square & Rectangular Tubing
Square tubing from 1/2" up to 16"
Rectangular tubing from 1/2" x 3/4" up to 20" x 12"
Wall thicknesses from 16ga to 5/8"
Custom lengths available
Bare, Red Primed & Galvanized
Grades: A513, A500 GR A, B & C
Square & Rectangular Tubing also available in stainless steel and aluminum.
Mechanical Tubing
OD's from 1/2" up to 26"
Wall thicknesses from 20ga to over 2"
Welded, Hot Finished Seamless and Drawn Over Mandrel (DOM)
Standard 20' lengths, SRL, DRL or cut to length
Grades: 1018, 1026
Alloys and heat treated material available
Click here for more info on Pipe & Tubing.
Steel Supply, L.P. can saw cut any tubing to meet your specific needs.