Humans of Steel Supply: J.P.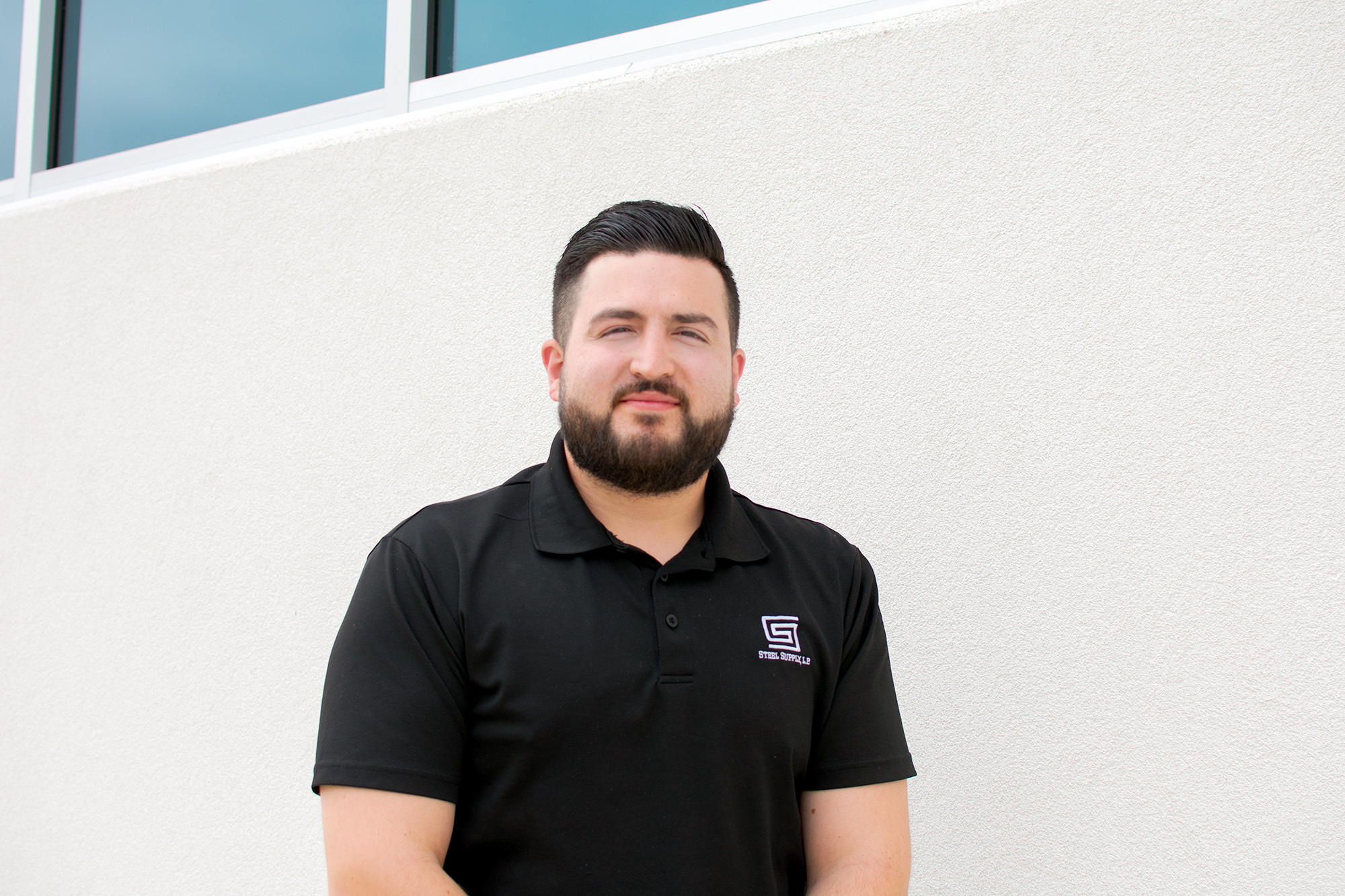 Meet J.P., a valued employee at SSLP for the past five years. He has always been around steel, thanks to his dad who owns a fab shop. J.P. started welding for a different company before joining SSLP.
He shared, "For the most part, I grew up around the industry since I was little but still have learned new things here."
What's your favorite part of working at SSLP?
J.P.'s favorite part of working at SSLP is meeting and connecting with customers.
"I feel like I always run into somebody that I used to work with or done work for. So it's pretty cool," he said.
Outside of work, J.P. enjoys being a dad to his six-year-old daughter, Camila, who loves fishing, hunting, riding bikes, and anything that involves outdoors.
Do you have hobbies?
J.P. enjoys fishing as a sport on his own time. In fact, J.P. takes advantage of his lunch breaks to go fishing with his colleagues at several great spots in Pearland.
Do you have any fun memories from your time at SSLP so far?
One of J.P.'s favorite memories at SSLP is landing big sales, which he finds thrilling. He's also witnessed the company's growth firsthand, and he feels proud to be a part of that progression. Interestingly, J.P. used to be a customer before joining the SSLP team.
"I would come here when I was younger and buy from Duke when I was working with my dad. I would buy supplies for my dad, and Duke would help me out. It was cool from being a customer to now working here and what we are doing now. It all comes hand in hand because coming from this background, I am really familiar with it."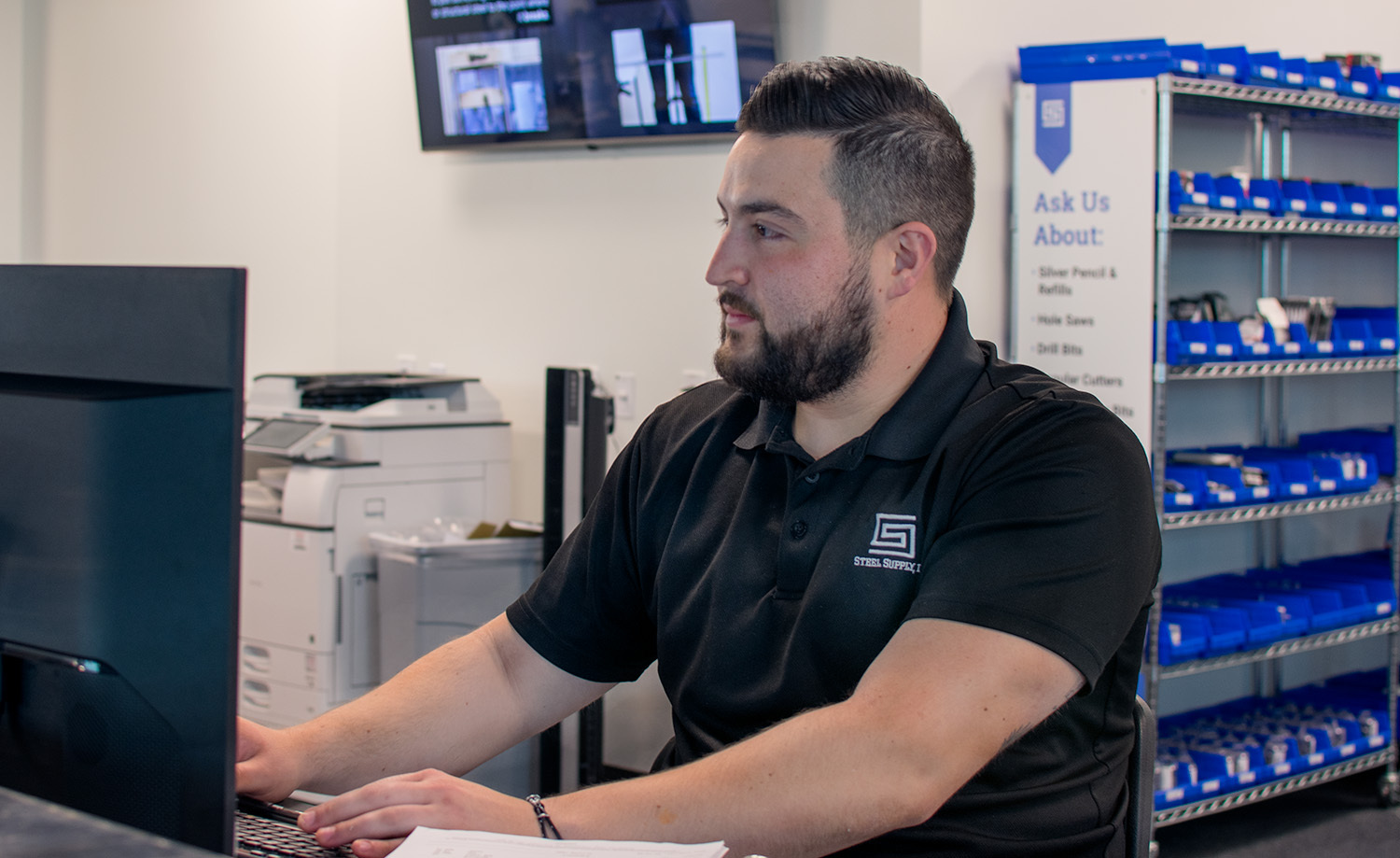 You can find J.P. at the Sales counter at our South location! Say hi next time you stop by.
---