Our New Online Reference Guide!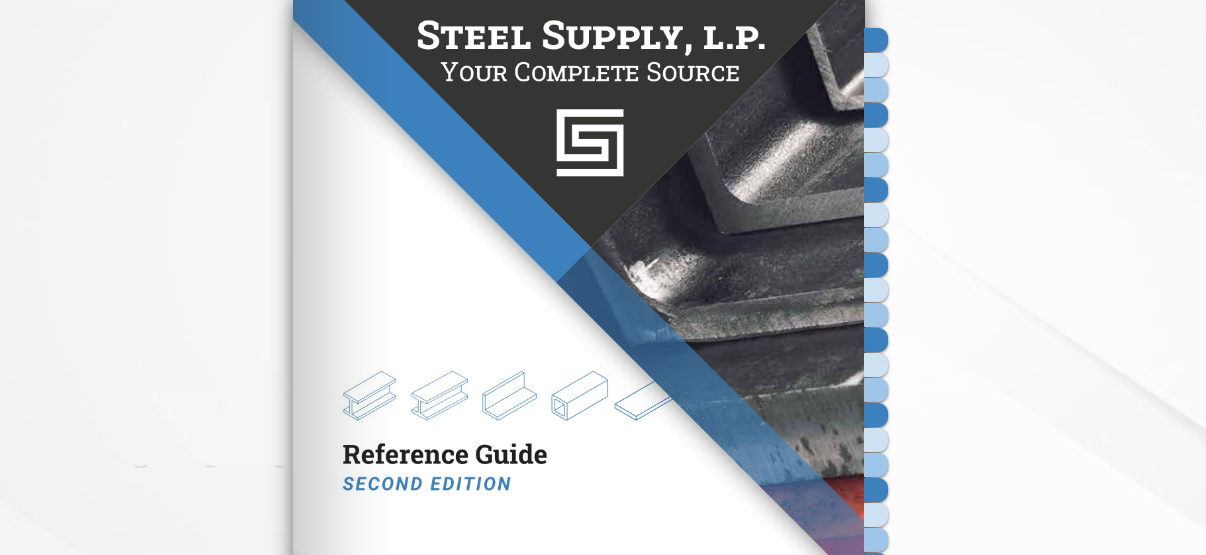 Steel is an extremely versatile and widely used material in construction, manufacturing, and various other industries due to its durability, strength, and ease of use. This makes it a favorite among engineers, architects, and builders. However, the sheer variety of steel types available can make it challenging to keep track of their technical specifications, properties, and applications.

To simplify the steel selection process, our reference guide showcases our various product lines all in one place. This convenience saves time and effort, as you won't have to search for different suppliers to find the materials you need. We offer everything you require in a single location.
Moreover, we provide a range of value-added services, such as production sawing, plasma cutting, and stud welding. These services are incredibly useful for customers who need custom-sized or shaped materials for their projects. By availing of these services, you can save time and money by getting everything you need from us.
Our reference guide also includes detailed information on the structural steel shapes we carry, such as structural angles, bar channels, rebar, and floor plates, to name a few. This information enables customers to make informed decisions when selecting the right product for their needs.
In addition, we stock metal building components and parts, and our reference guide also includes metric conversions, geometry equations, and a glossary of terms. The glossary includes common grade definitions for carbon steel, aluminum alloys, and stainless steel.
Our reference guide has a user-friendly interface and a mobile-friendly design, making it easy to use from any device. Whether you're working in the field or at your desk, you can access the guide from your computer, tablet, or smartphone. Click here to access our reference guide.
---