Lifting Lugs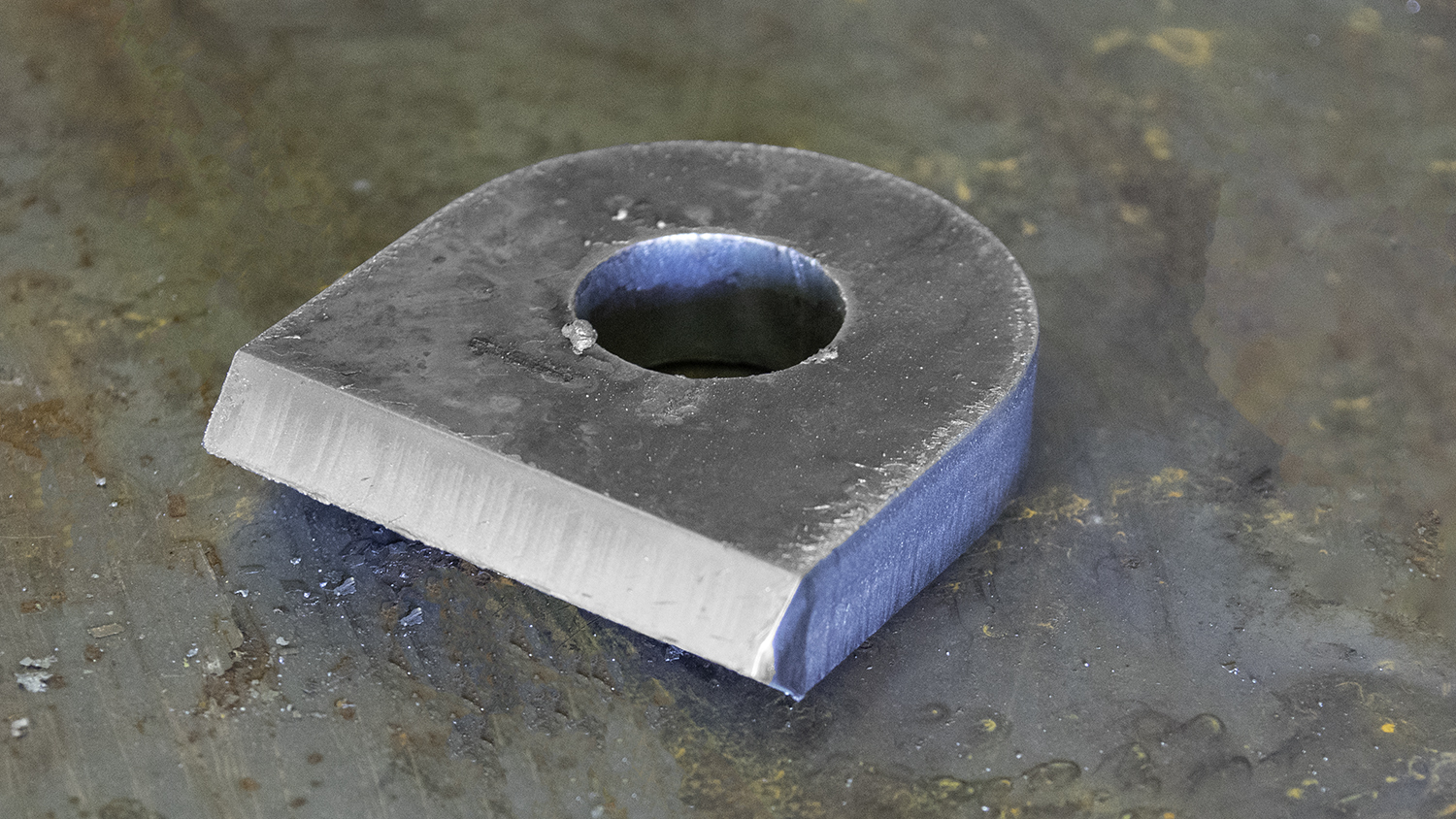 Need a lifting lug?
We make lifting lugs in-house to your specs!
They are also called "Pad-Eyes" and "Lifting Eyes" and they are used to securely lift all kinds of industrial equipment.
We can make these in virtually any size. Just send us your drawings.
We made this lug (and 299 more just like it!) on our new beveling plasma table, stay tuned for more about that next week.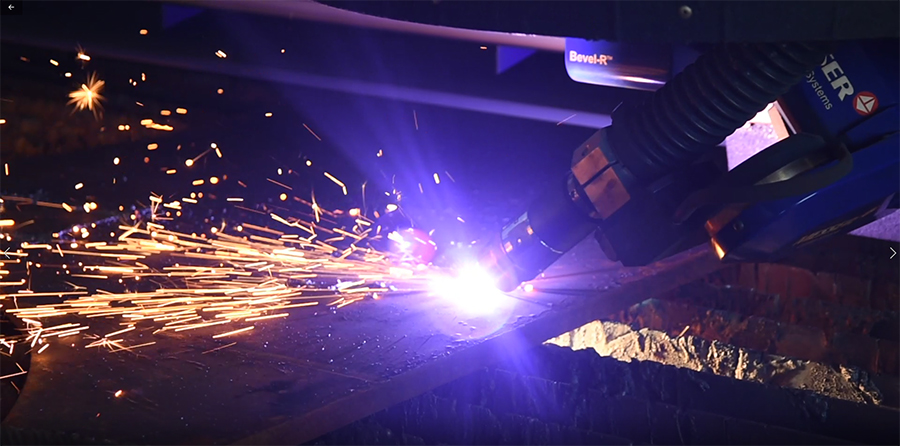 If you need to lift something big, give us a call!
---