If you can dream it, We can cut it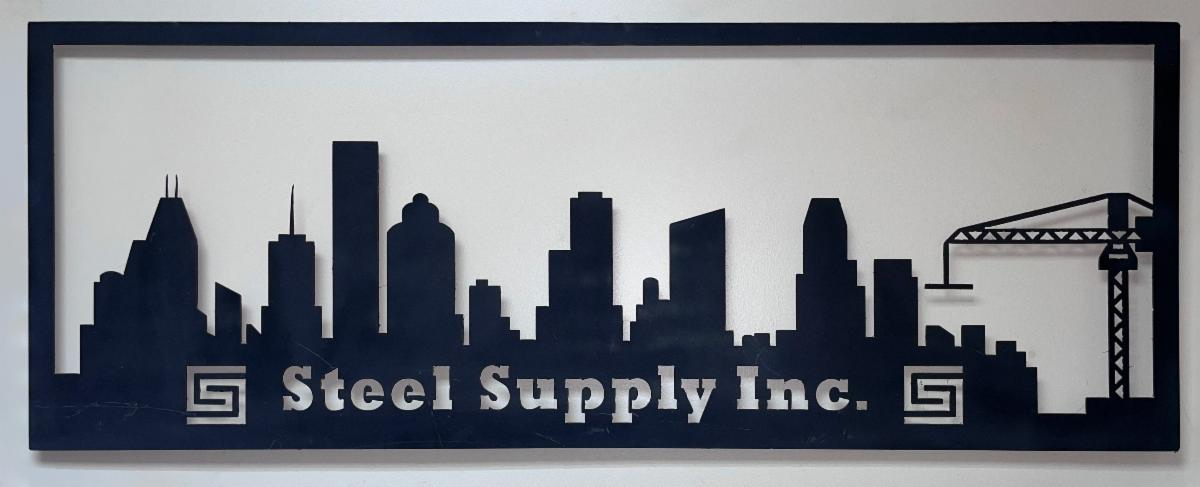 Do you want to create a memorable logo for your business? A crest to weld to your gate? Or even a decoration for your living room?
Let us cut it for you out of steel. Any design that you can dream up, our Plasma tables can handle.
We also cut parts by the pallet for industrial and manufacturing use.
Simply send us an image with your specs, and we will get you a quote!
We also have a selection of pre-cut Plasma items available on our website.


---