Our New Home Is Open!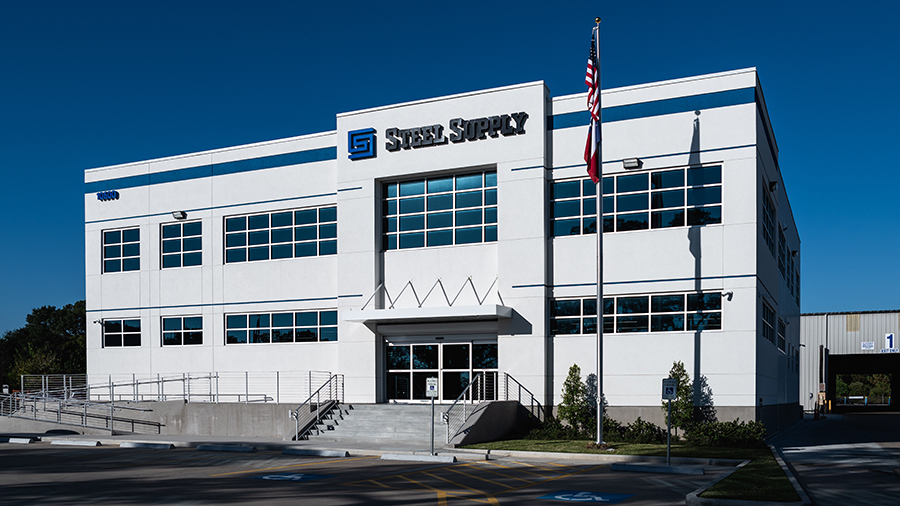 Our new home is now open!
We are excited and hope you will drop by soon to see it.
With the new building, our traffic pattern is changing, swapping our current entry and exit.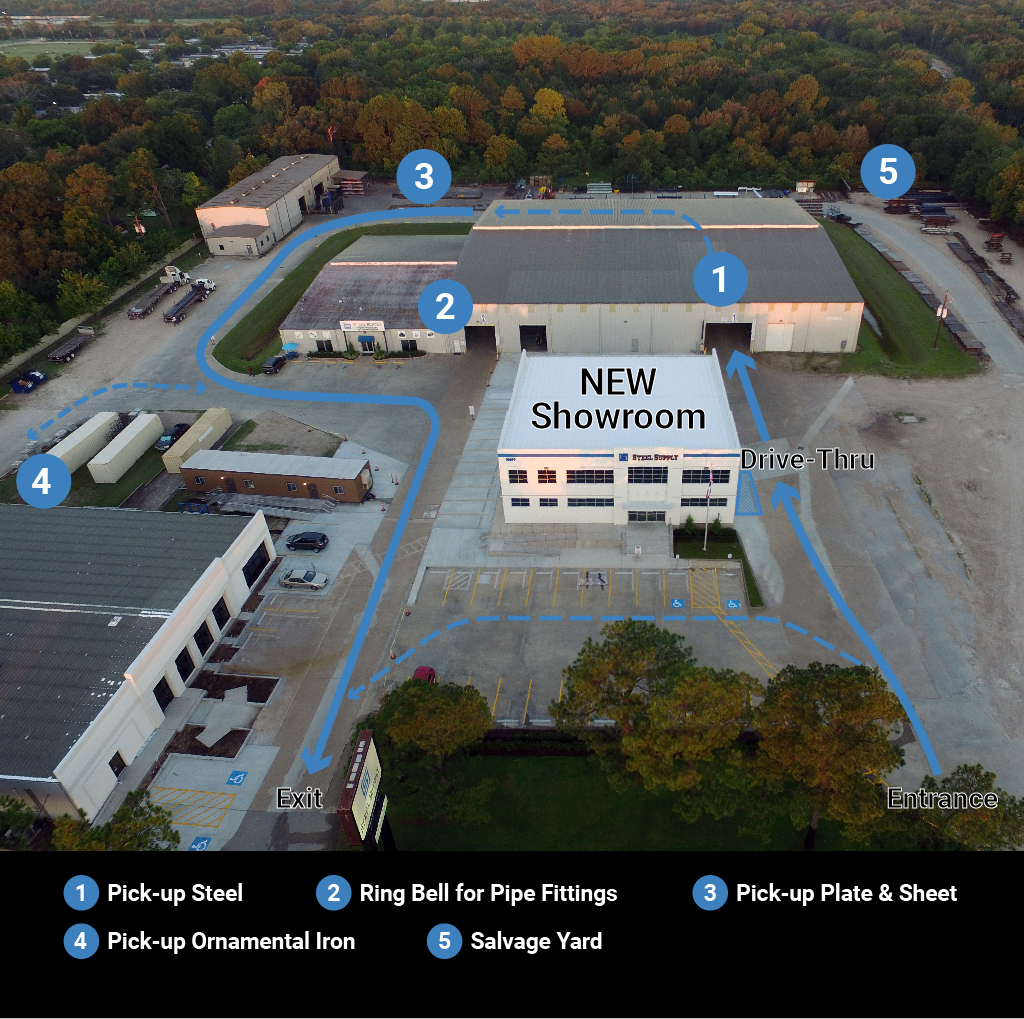 We have one final version of the timeline of the construction video.




In our new building, you will find:
We also want to thank you all for your patience during the construction.
---