What Our Customers Are Saying About Us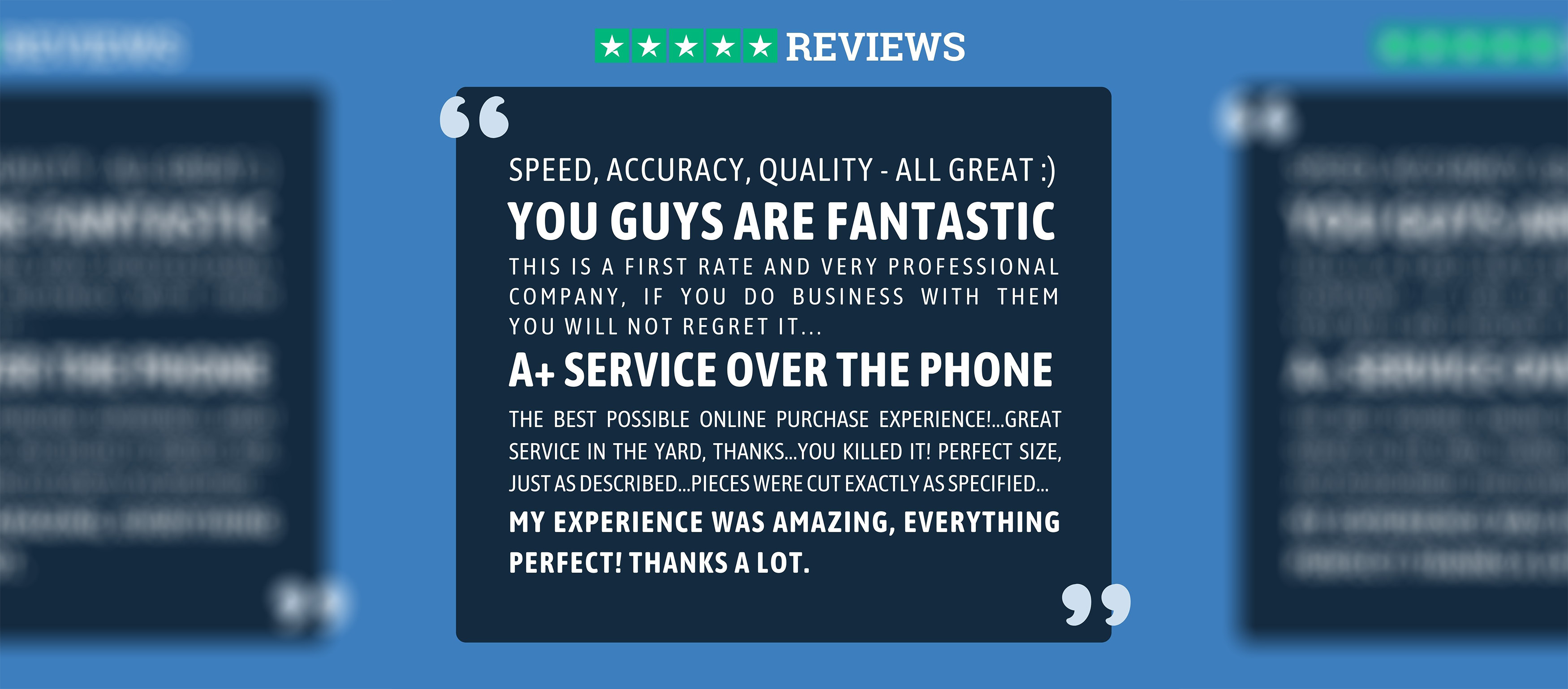 We started asking customers for reviews on Trustpilot just over 2 years ago. We use this information to improve our service and products and provide transparency to our customers. We are proud to say that over 3,000 of you have responded, and we have maintained a 5-star rating.
It's a great way to know what is working, what needs work, and what we could do better - in other words, our customers are telling us what we need to know! We are so grateful for these comments and take them very seriously.
---