Happy Thanksgiving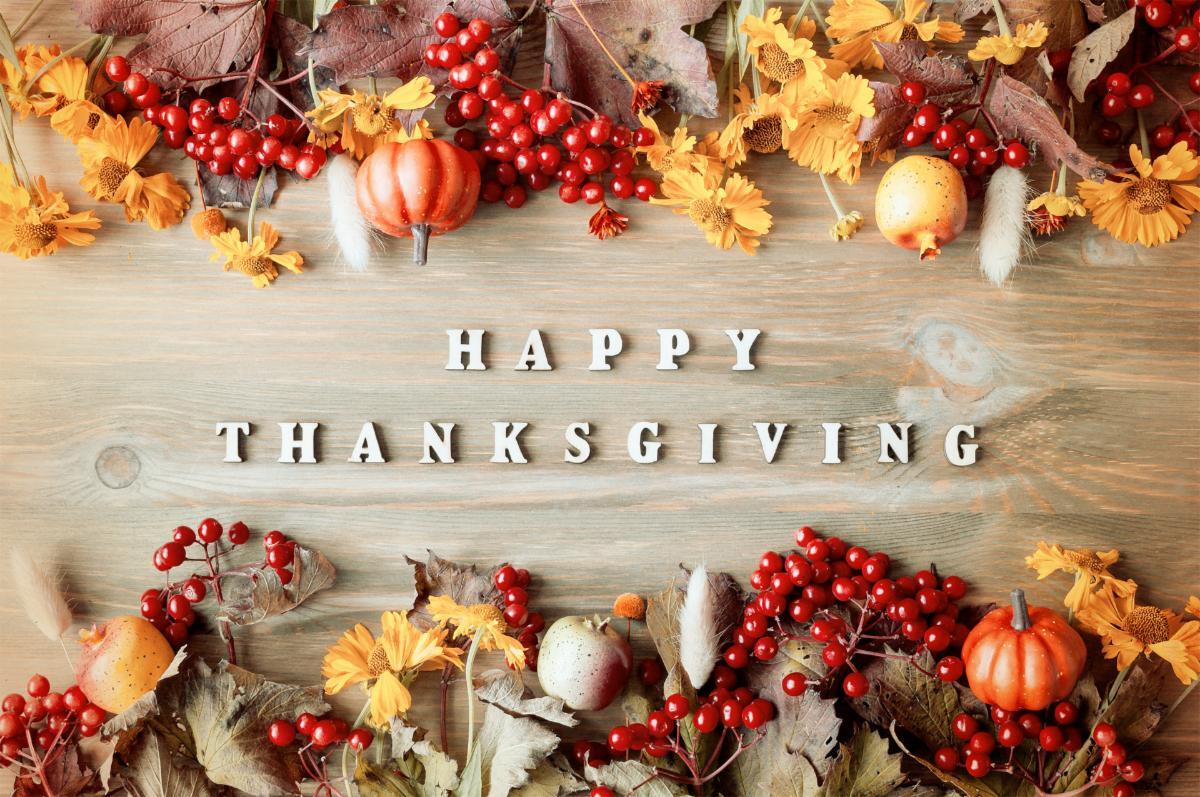 We hope you enjoy the holiday with friends, family, and food.
Thanksgiving is a time for reflection. We want to thank you for the business over the last year; we appreciate your continued support.
We will be closed from Thursday the 24th to Sunday the 27th to allow our employees to celebrate with their families.
Our emergency services are always available should you have a need that cannot wait.
---