Happy Thanksgiving!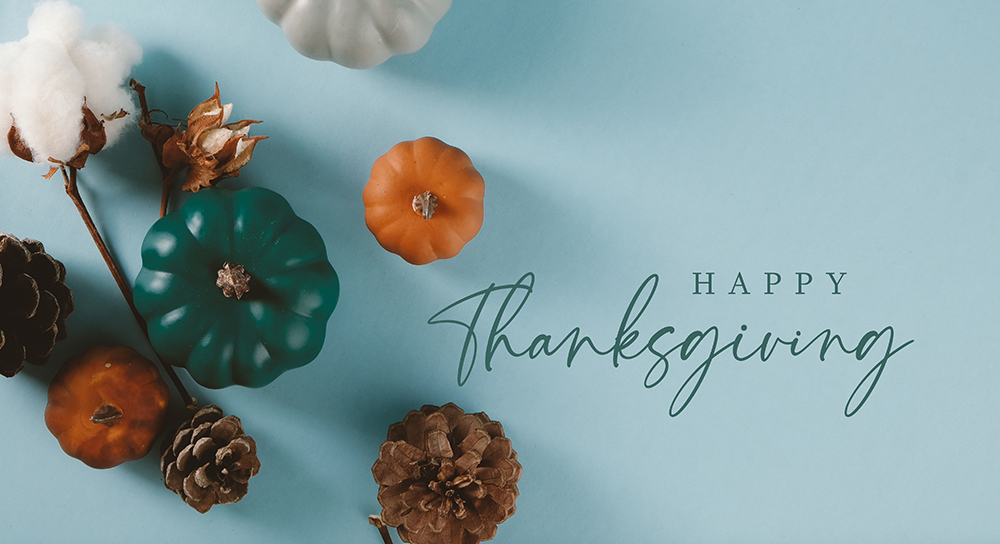 As the holiday season approaches and Thanksgiving draws near, we want to express our heartfelt gratitude to you as a valued customer. We appreciate your continued support over the last year.
From everyone at Steel Supply, L.P., we wish you and your loved ones a warm and joyful Thanksgiving filled with laughter, love, and delicious food.
We will be closed from Thursday through Saturday this week to allow our employees to celebrate with their families.
Our emergency services are always available should you have a need that cannot wait.
---