Did someone say Galvanized!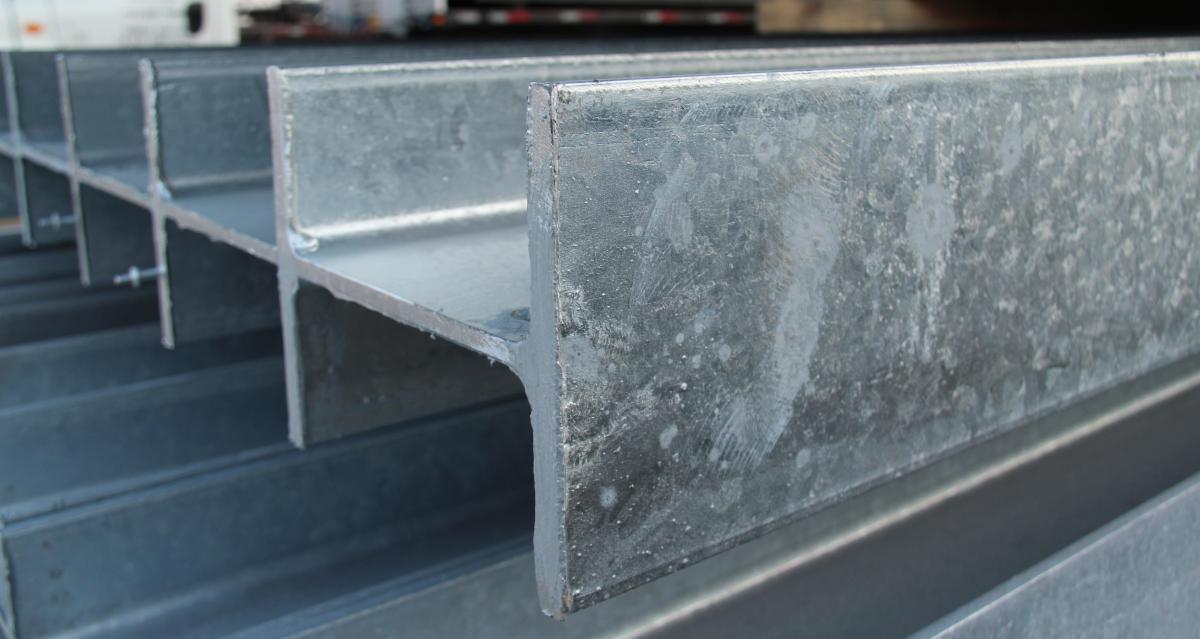 Do you need Galvanized material?
We have hundreds of tons of Galvanized Square Tubing, Flats, Angles, Wide Flange Beams, Purlins, Bar Grating, Plate, Floor Plate, and more in stock and ready to ship today!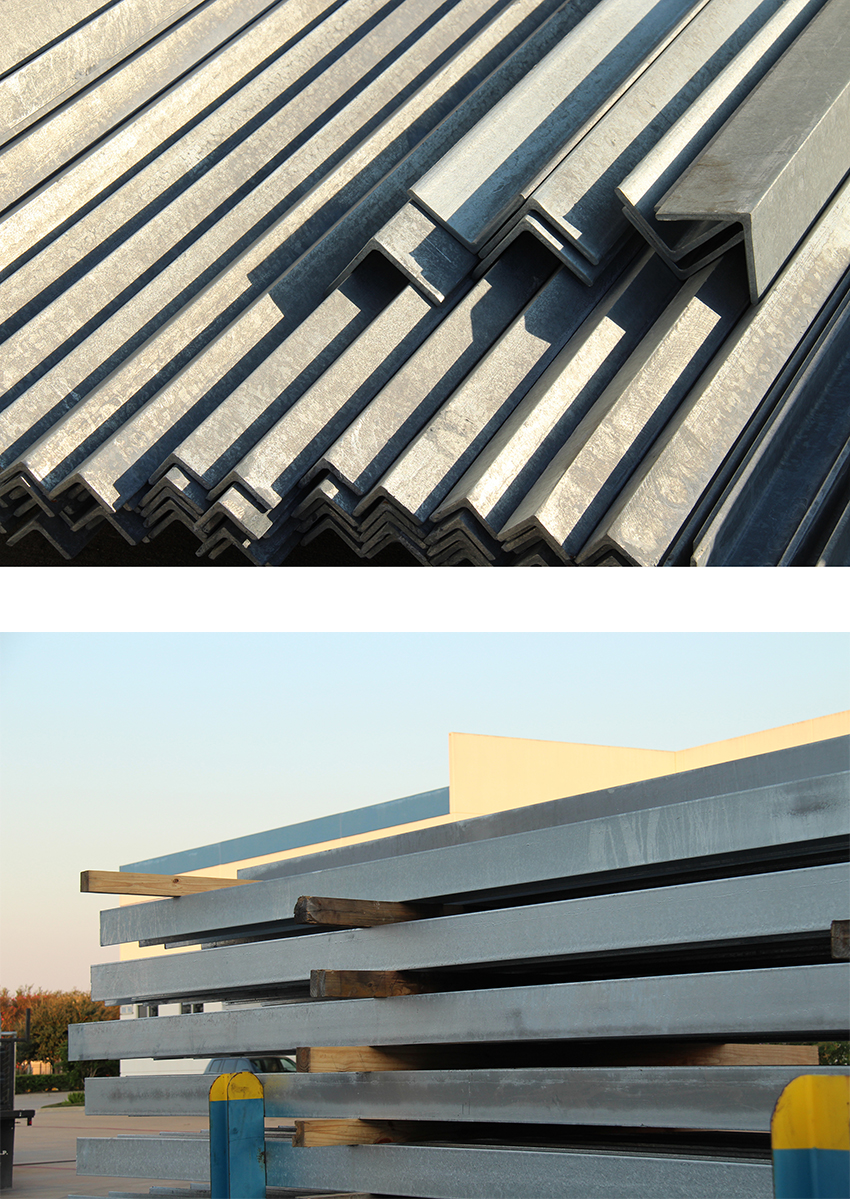 Perhaps you need a bunch of custom-cut material for a job.
We can cut it to length, arrange for the Galvanizing, and deliver it to you anywhere in the United States.
Pictured at right is a group of Wide Flange Beams we cut to length for a customer and had Galvanized. For reference, that yellow-tipped pipe rack is 5 feet tall.
We offer many different shapes and sizes online here.
When you need Galvanized material, make Steel Supply, L.P. your first stop!
---