Upgrade Your Flooring for Safety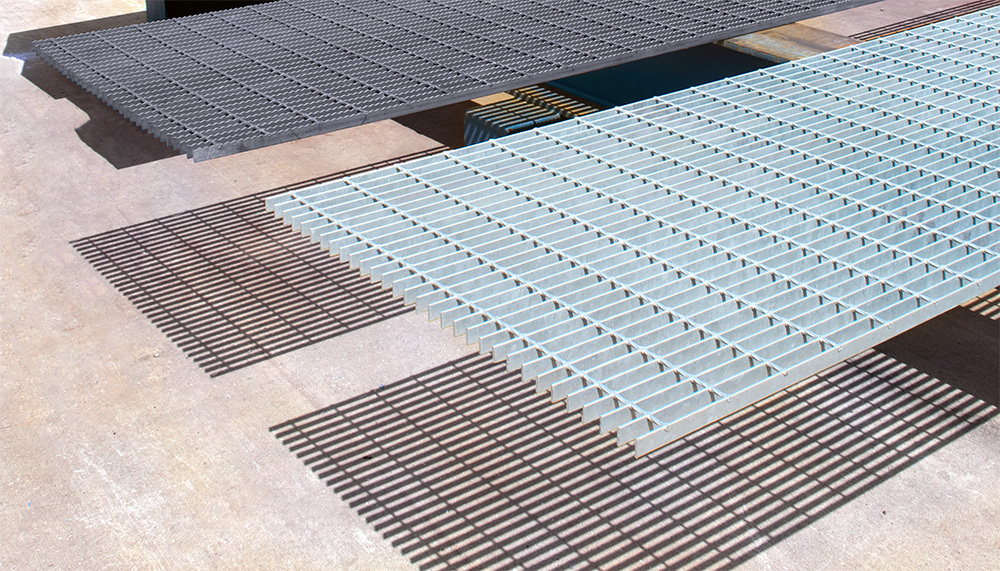 Need a strong, non-skid floor? A Diamond Floor Plate, Bar Grating, and Expanded Metal Grating are all great options.
A Diamond Floor Plate, also called Checker Plate, Tread Plate, or simply Floor Plate, is a steel or aluminum sheet with a raised pattern.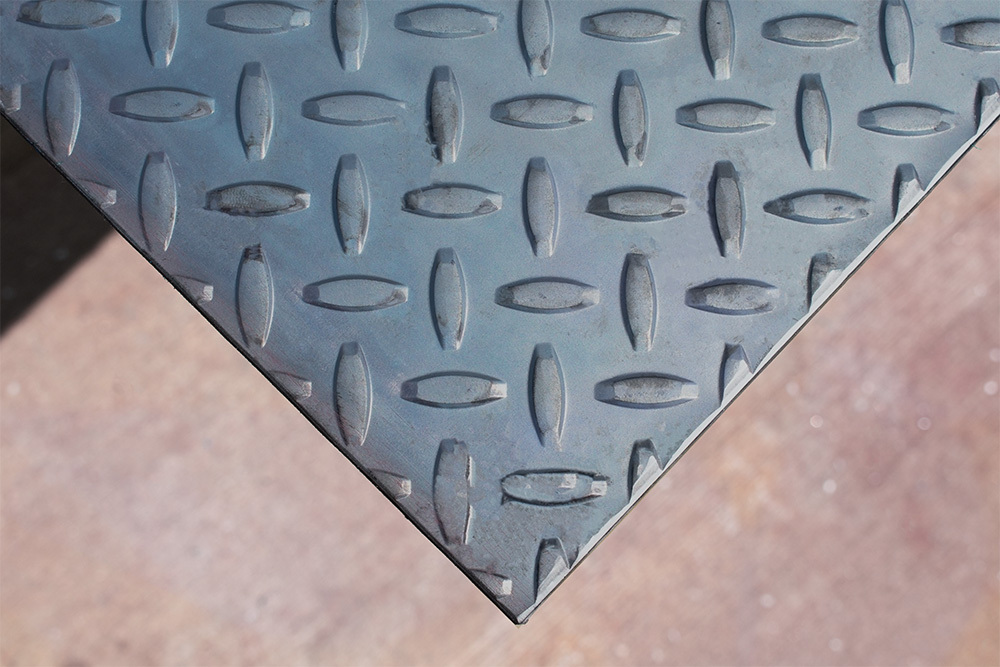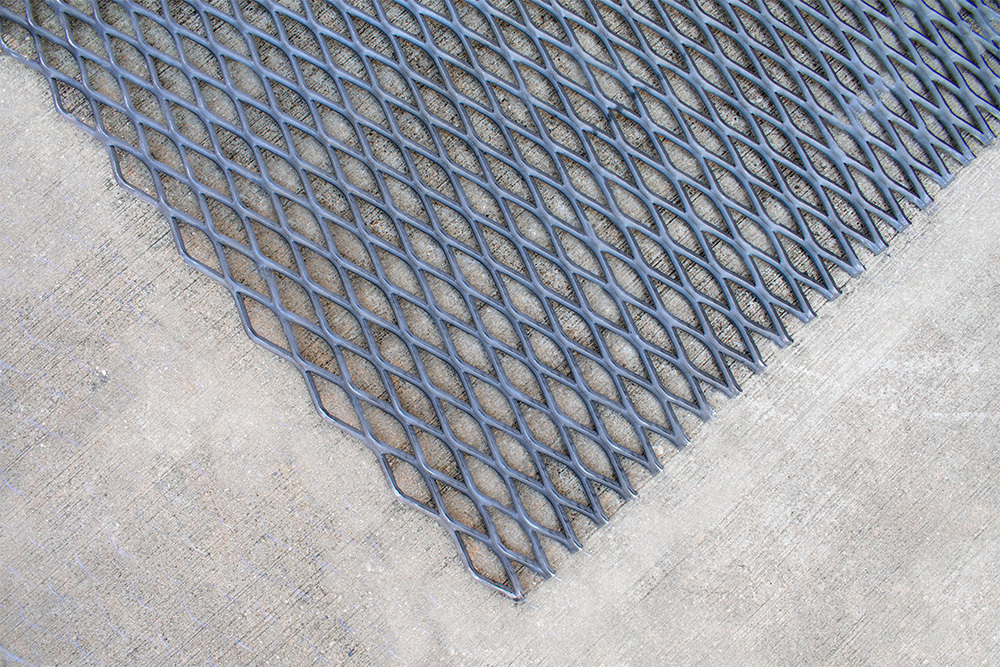 Expanded metal gratings are often used as walkways and flooring and are the most economical material for this purpose.
We offer Stainless Steel and Aluminum Diamond Floor Plate and Galvanized and Stainless Steel Bar Grating for outdoor and wet applications.
We stock Expanded Metal Grating in Carbon Steel, but we can place a special order for Stainless Steel or Galvanized.
Strong, non-skid flooring is a proactive step toward preventing slips and falls. Whether you're looking to upgrade your existing flooring or considering options for a new project, our team is ready to assist you in making the right choice. Call us today!
---