4" Galvanized Square Tubing, Cheaper than Hot Rolled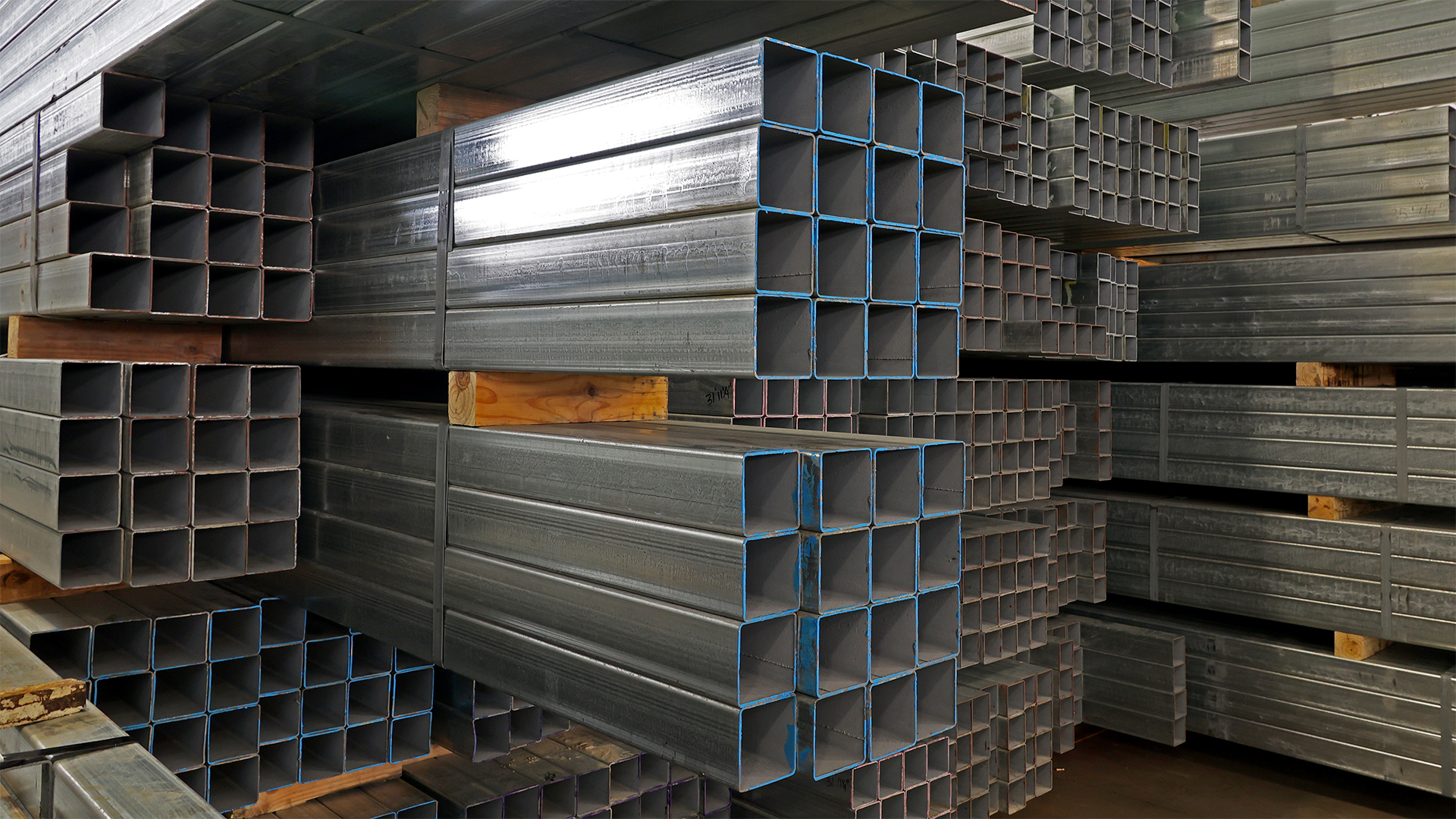 We have four-inch Galvanized Square Tubing cheaper than Hot Rolled. Impossible, you say? Keep reading.
We have secured a large supply in excess prime* condition in various lengths, in both 10 gauge and 12 gauge. Lengths range from 11'-8" sections up to 39'-7".
*Excess prime is new quality material, but no MTRs or CERTS available. Click here to see the complete list.
Because the lengths are non-standard and it is excess prime, we can offer this to you at a lower price than prime hot rolled material.
If you have been following our building project, we have also attached an updated time-lapse video.
We look forward to helping you soon.
---