A Toy Store for Welders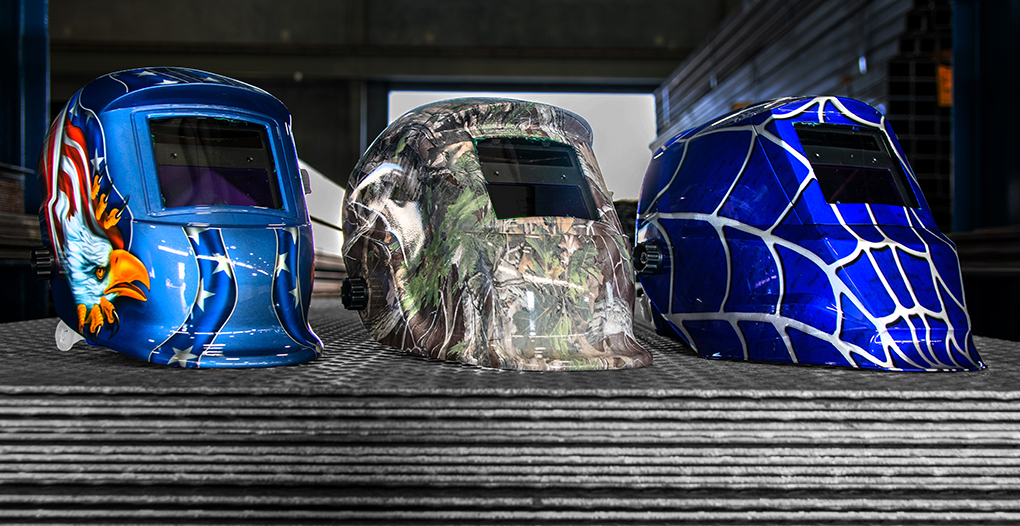 Just this week, we got a very nice review on Google from one of our Spanish speaking customers (Hablamos Español) who compared our showroom to a Toy Store for Welders.
We like that so much we decided to show you a few of the wide varieties of Welding Supplies we stock at both our West Road and Telephone Road locations.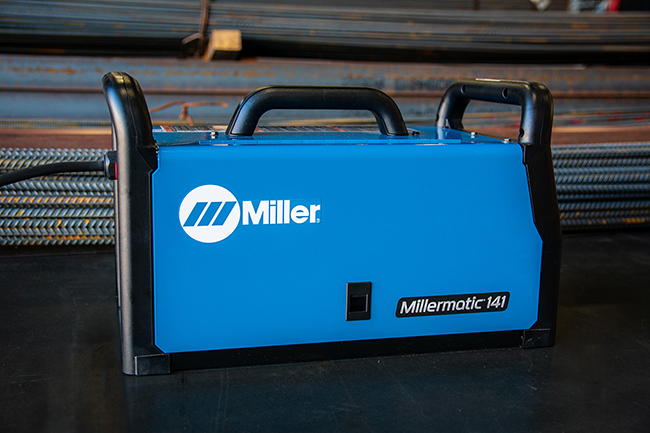 This is a Millermatic 141 super portable MIG welder. Runs on 120 volts and weighs only 51 lbs, so it goes where you go! The kit comes complete with everything you need to get started, except the shielding gas.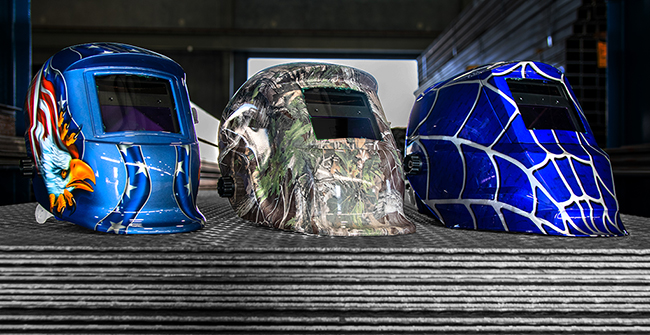 These are our 3 most popular welding helmets – Spidey, Camo, and Eagle. All are beautiful and make a unique statement, and as we all know, Welders each have a unique style. Each is equipped with an auto adjustable darkening lens.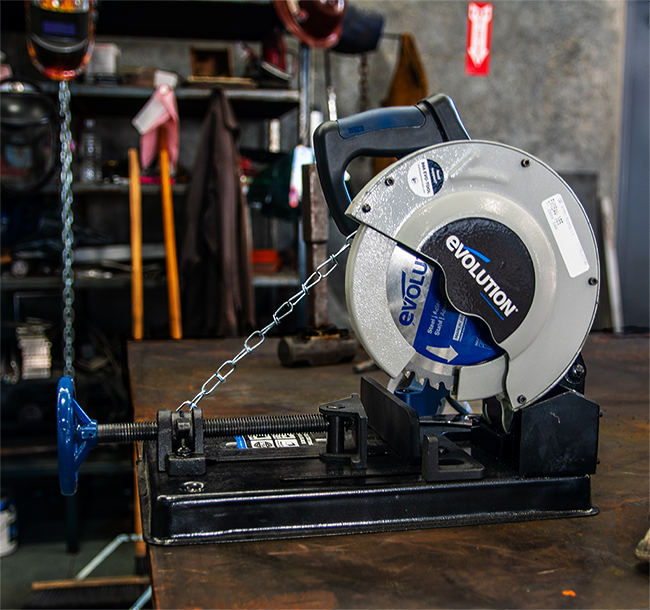 This is an Evolution 185 saw, it is great for smaller jobs that don't require a large bulky industrial saw. Its 7 1/4" blade, cuts with no heat, no burrs, and almost no sparks. About 20 lbs and includes an adjustable vise that cuts at both 45 and 90 degrees.
---