Construction Begins!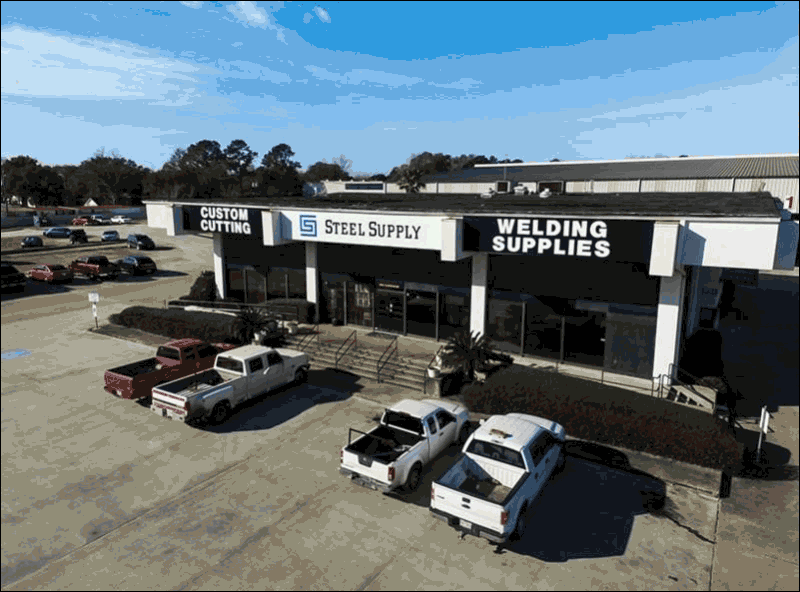 We're building a new home!
Construction has just started, and we will be updating you periodically about what is going on.
Above, you can see a group employee photo we took in front of our old home before construction started.
In the meantime, we are OPEN for business as usual using a temporary showroom. We have also swapped the entrance and exits and reversed the traffic pattern through our facility.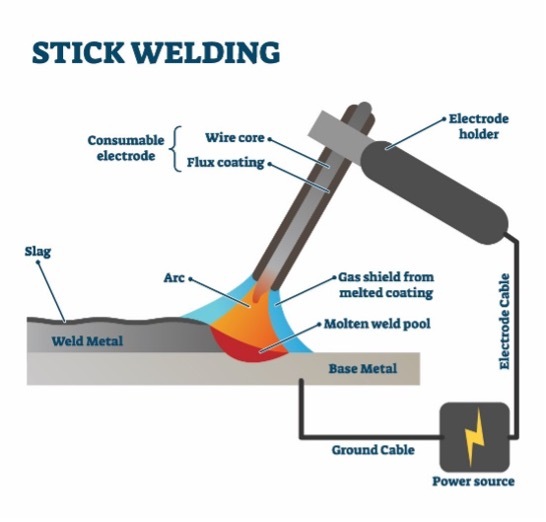 We have mounted a camera to catch the action of the old building going down and the new one going up.
You can see that shot here as well.
Stay tuned!