Don't need it all, Don't buy it all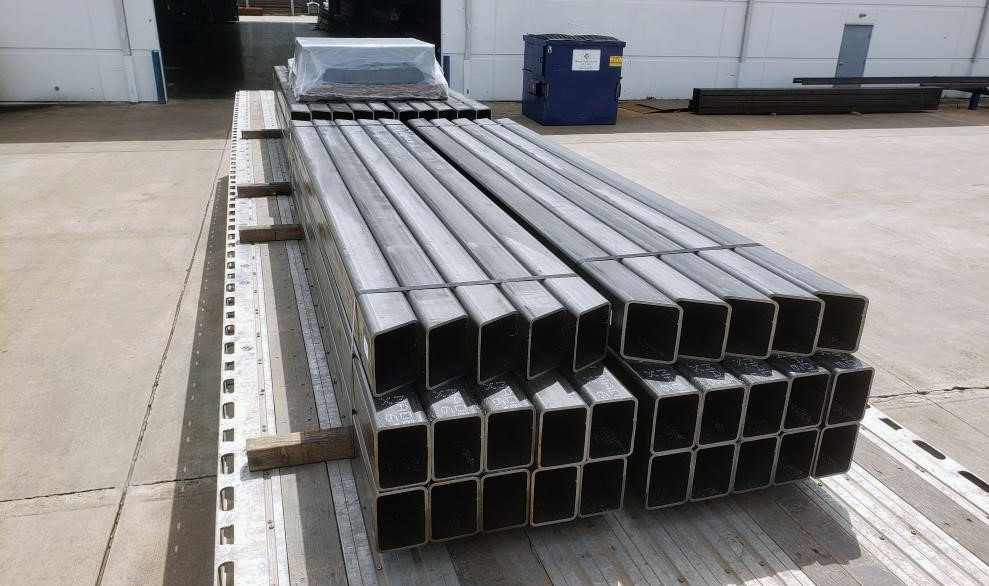 We have expanded our online offerings of steel to include 40 and 48-foot material and 1/2 lengths of many items.


The 1/2 lengths (10 and 12 feet) can be shipped much more economically than sections over 16 feet. Since we will sell you 1/2 lengths of most carbon steel, you can save money by buying closer to what you need.


The 40 and 48-foot lengths can be set up for will-call or be delivered on our truck in these areas. Click on the map to see a bigger version.


You can also specify cutting instructions online, and you will receive material that is professionally cut on our array of saws, ready to put to work. The picture at the top is an order of straight cut and miter cut steel we shipped out of state.


While not online yet, we can offer 1/2 units of plates as well. Please call one of our friendly sales staff at 713-991-7600 for details.
---