Durable Concrete Steps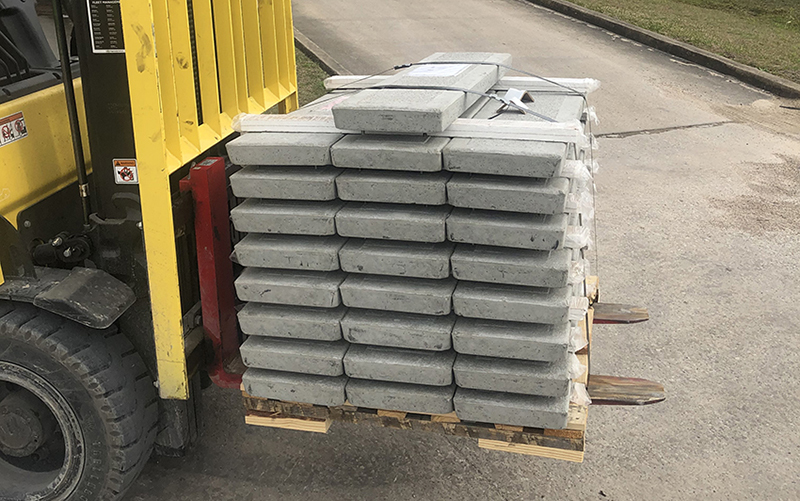 Sometimes the products we sell might surprise you – a good example is Concrete Steps.
We make the Angle Clips to attach them to steel stringers and have sold them for a long time. We have a great source for a very high-quality concrete step.
When we started selling Ornamental Iron products online, we listed the concrete steps, mostly thinking some local Houston customers might find us that way. They are heavy to ship!
To our surprise, we have now shipped both full truckloads and pallets of them across the county via LTL.
The photo above is a pallet of 25 headed to a project in Florida via LTL freight.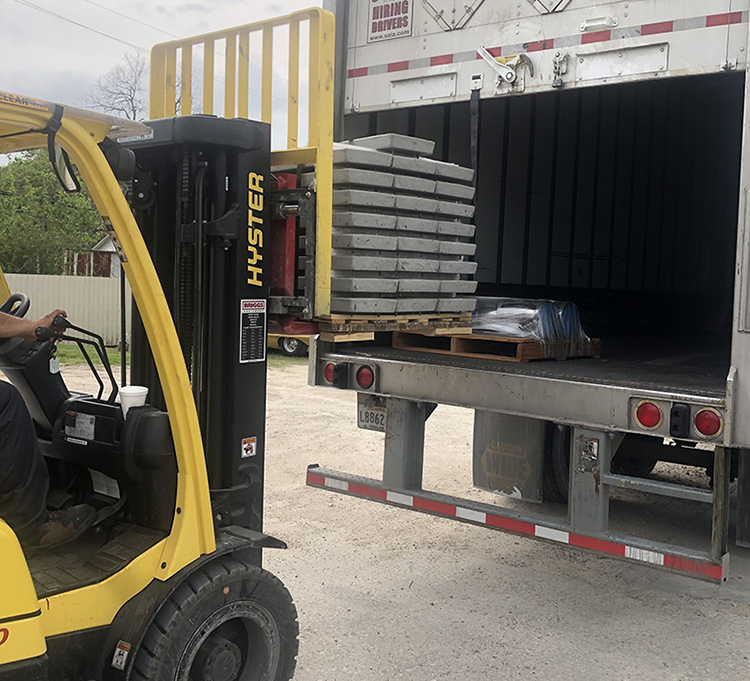 ---