If You Can Dream It, We Can Cut It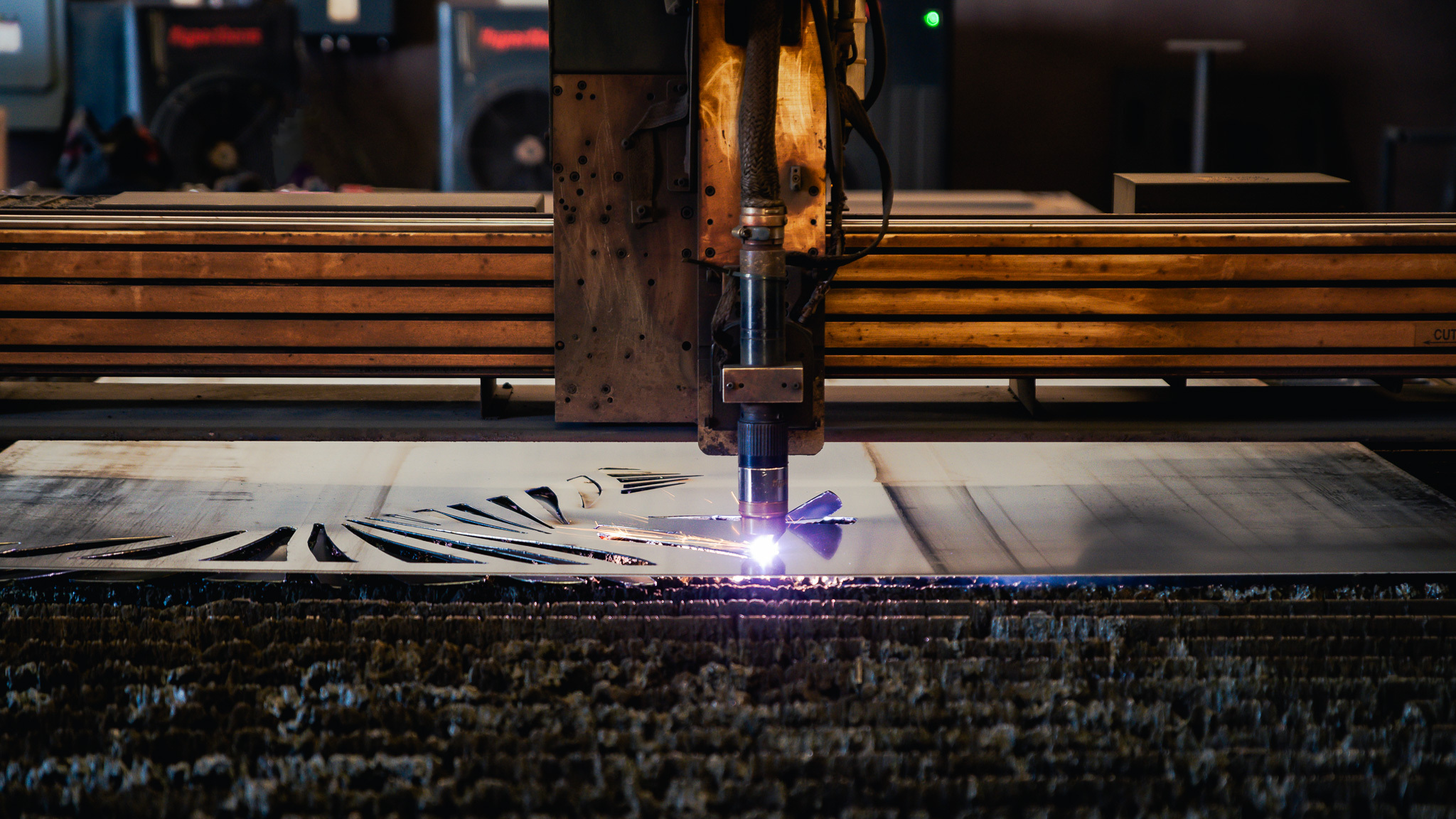 We recently cut a beautiful panel with an intricate design for a customer. This is one of the panels below: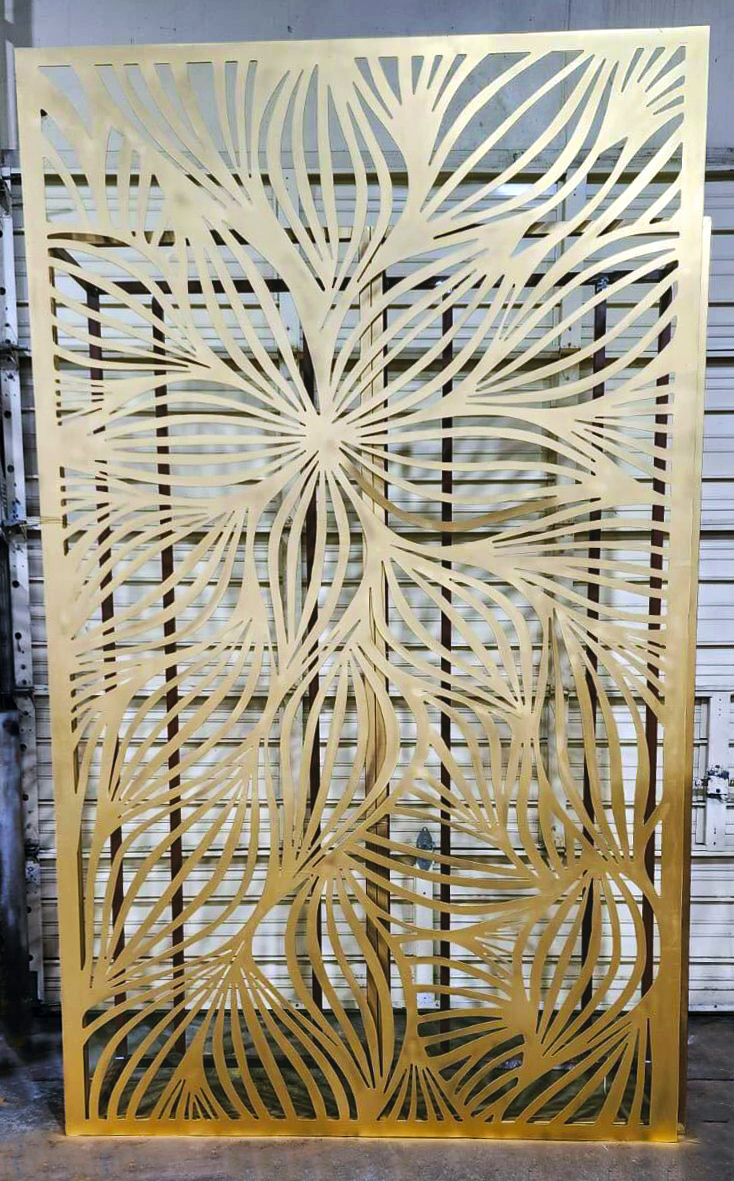 The result was beautiful. Our customer used the panels for a wedding! Here is the final result below: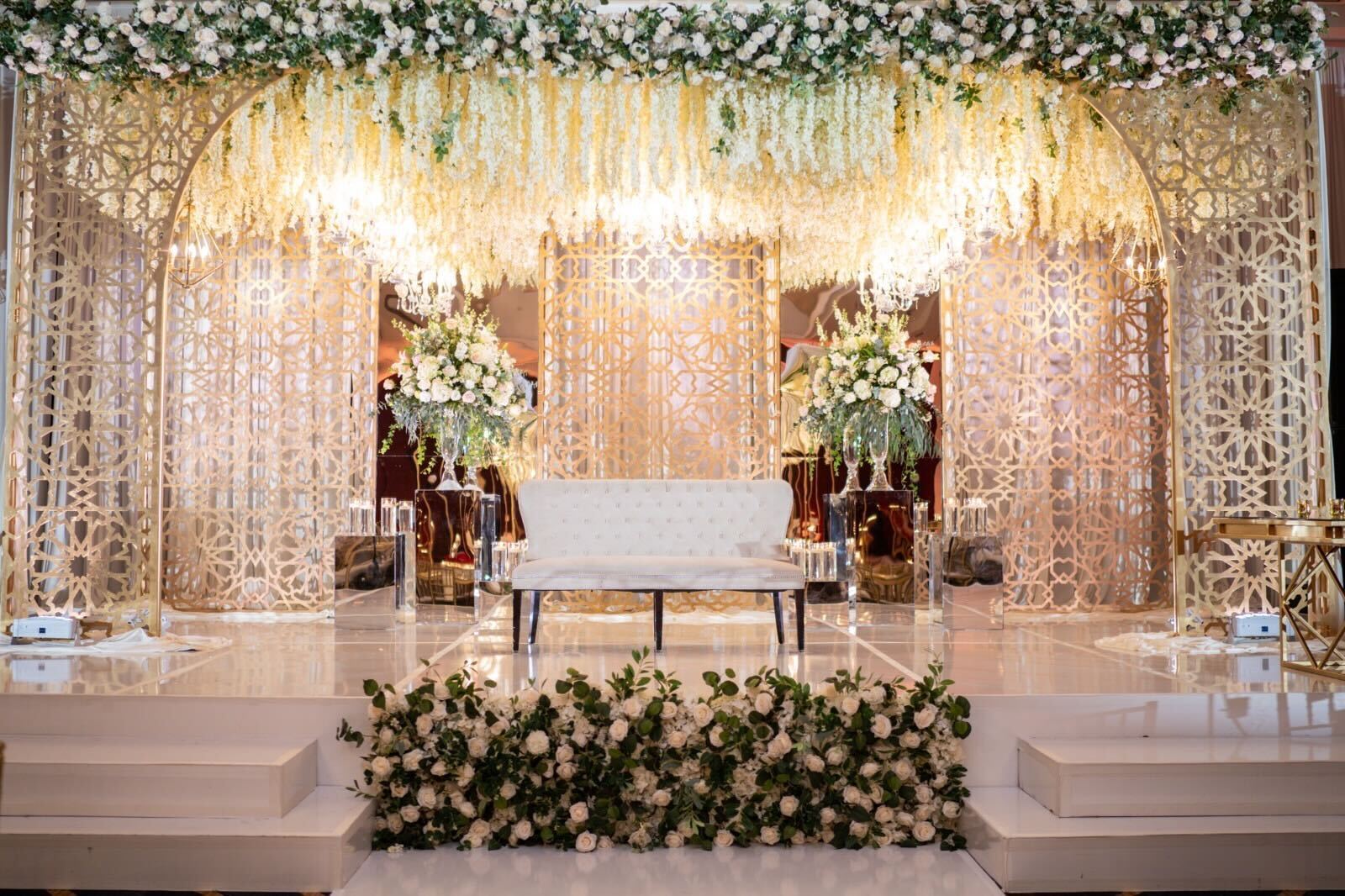 We created a video of the entire cutting process, from loading the raw plate to the finished panel. Cutting steel with a plasma arc hotter than the sun's surface is fascinating to watch.
Every day, our array of Plasma tables cut everything from simple parts for other structures to beautiful designs like this one.