It's Groundhog Day!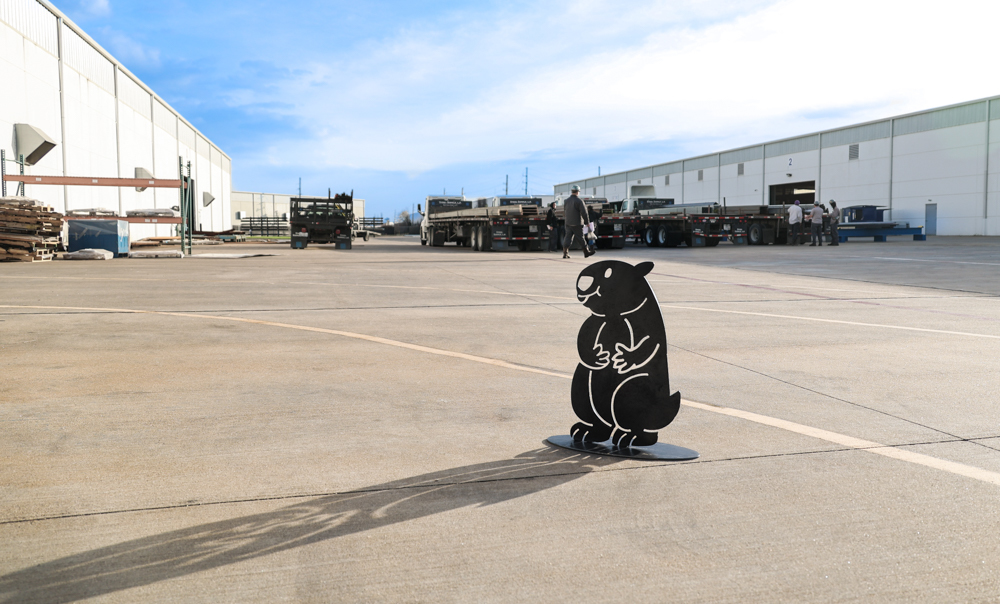 Happy Groundhog Day!
We made a special version of Punxsutawney Phil to check the forecast for the next six weeks, and sure enough, Phil saw his shadow this morning, and we can expect six more weeks of winter.
More seriously, we cut Phil on our high definition Plasma table to demonstrate the "if you can draw it, we can cut it" nature of Plasma cutting.
Whether it is many pallets of cut parts for your unique industrial device or just something as whimsical as Phil, give us a call.
---