Lost in the Acronym Jungle?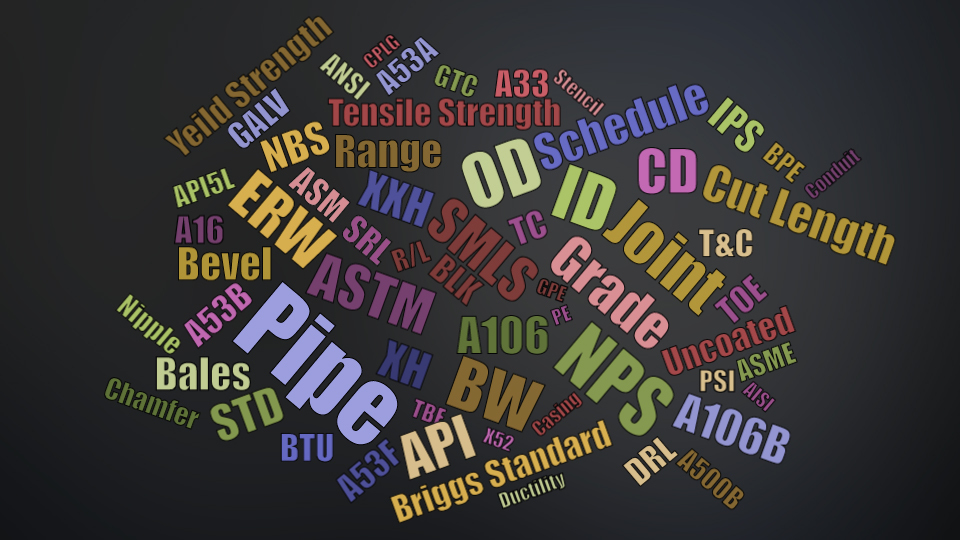 Are you lost in a sea of Piping Terminology?
We don't blame you, all industries have their own jargon, but the pipe and pipe fittings industry just might surpass all the rest.
Let's discuss the terms and acronyms that are casually thrown around by industries.
"What is a 2" pipe?"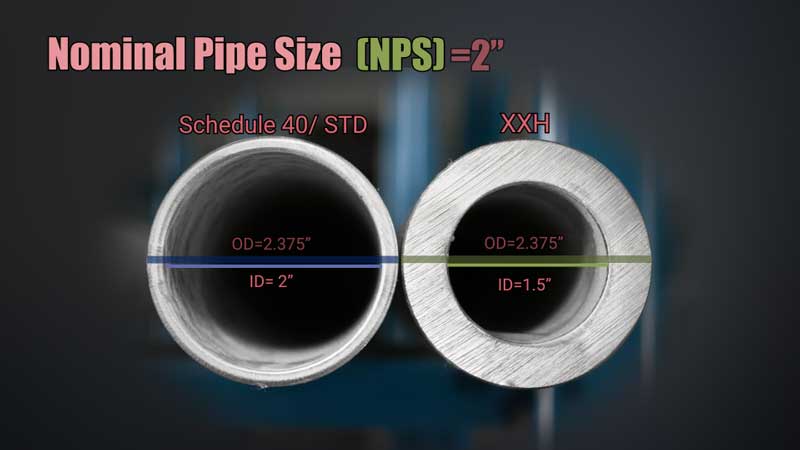 ---