Plasma Etching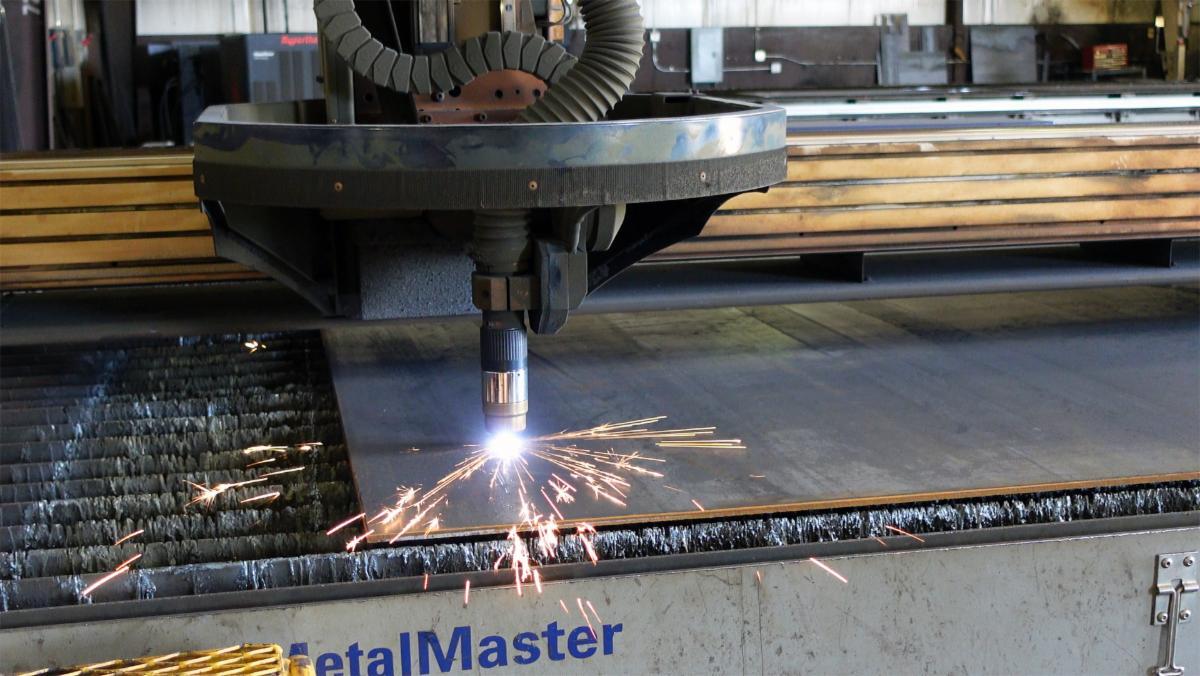 Is traceability ever required for the items you manufacture for customers?
In addition to Plasma cutting parts for you, we can also etch them simultaneously with a heat number and/or a part number. We can even mark layout lines and "punch" an indentation for drilling.
We created a video of the etching and cutting that you can see!
---