Shipping Nationwide!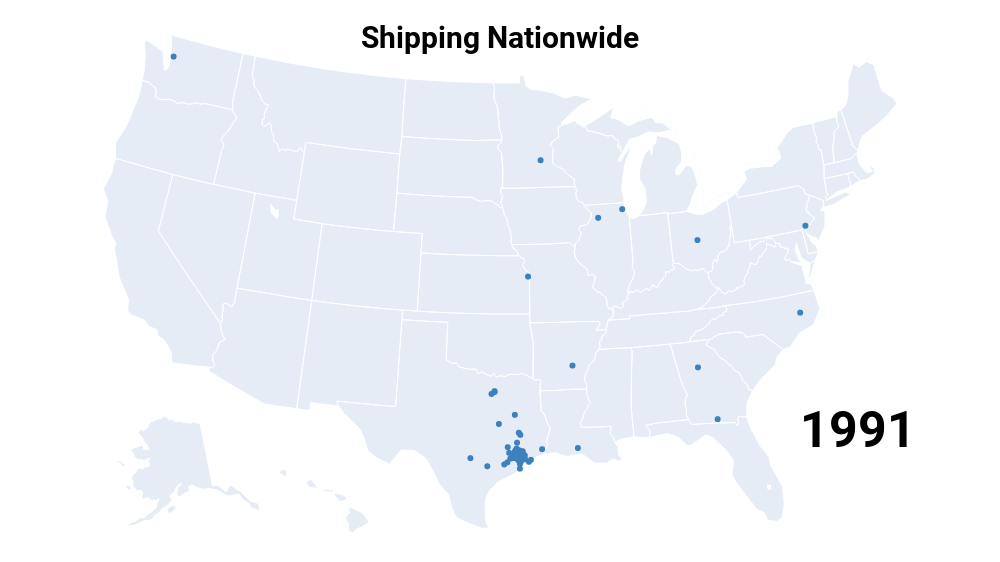 Over thirty years ago, Steel Supply was founded as a local supplier of structural steel.
Since then, we have grown from a local supplier to a regional supplier to a nationwide supplier of structural steel and so much more.
You can read about it at notjuststeel.com.
One thing has remained unchanged – our absolute dedication to customer service.
Whether you need a single piece or multiple truckloads, we want to be your supplier of choice.
---