What's Hotter than the Surface of the Sun?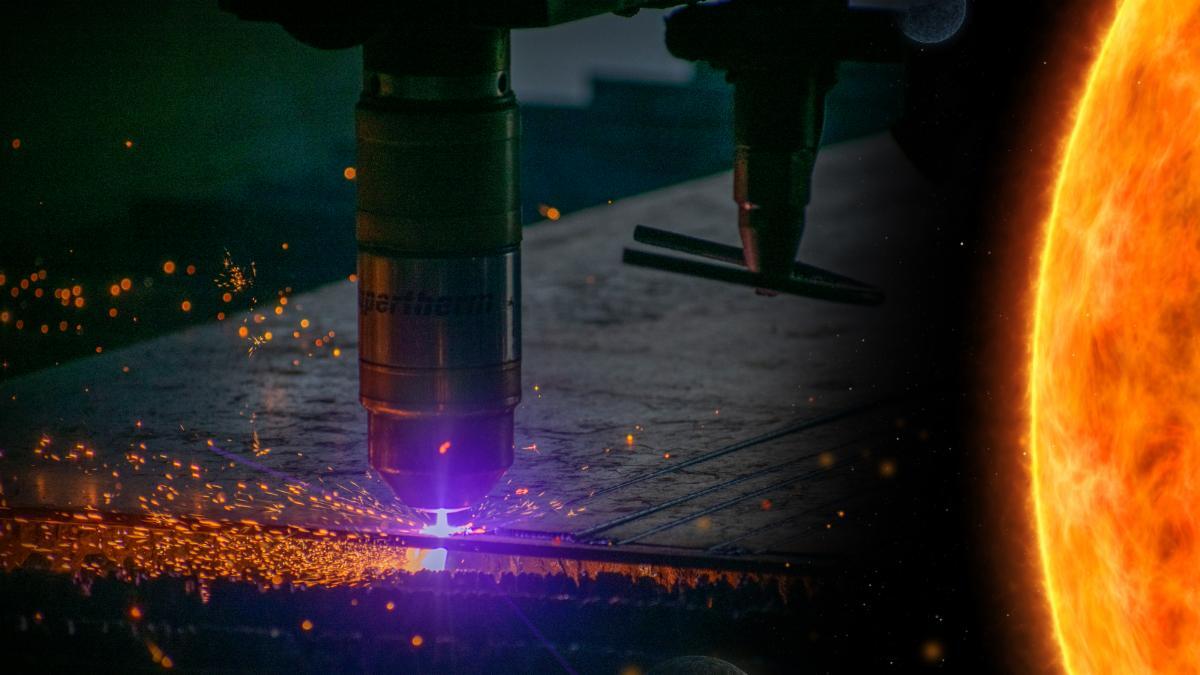 What is hotter than the surface of the sun?
We understand why you might answer "a summer day in Houston," but the correct answer is a plasma arc.
Did you know that a plasma arc can reach 50,000 °F, five times hotter than the sun's visible surface?
That much heat makes cutting even the toughest steel a breeze.
Our plasma tables can cut material to any shape imaginable. We have made everything from fence panels customized with favorite logos to parts for multi-million dollar blowout preventers for subsea oil rigs.
Click here to see one of our plasma tables in action.
If you need it, we can make it.
Stay cool!
---