World's Longest Zipline uses Steel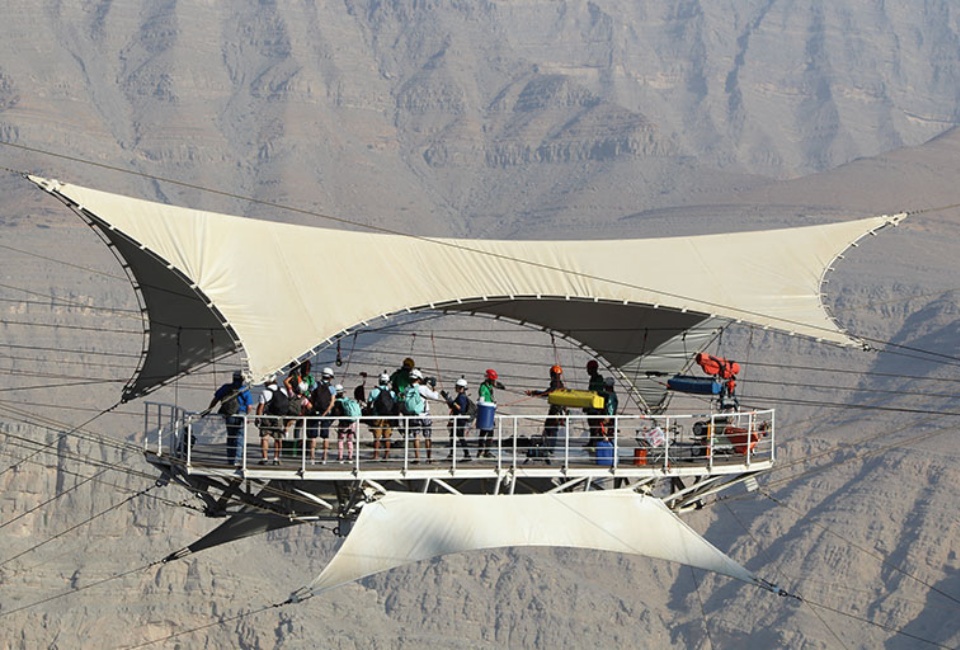 Steel gets used for all sorts of creative projects around the world, and we want to share one with you. Did you know steel was used in the world's longest zipline located in United Arab Emirates' tallest mountain, Jebel Jais?
The steel components were key in allowing the company to create a stunning example of modern engineering on the world's largest zipline!
"With steel, you can do beautiful architectural things and, at the same time, easily comply with demanding structural requirements," according to Toroverde.
The zipline consists of a custom-made steel cable, and the platforms were also made of steel. The company chose to use steel because of the user-friendly material.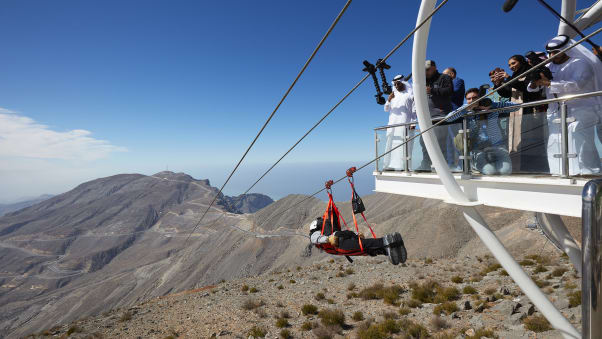 The steel cable measures the equivalent of 28 soccer fields. The structure itself weighs nine tonnes, which hangs in the air.
Steel is used in almost every aspect of our lives; in construction, cars and washing machines, cargo ships, and skyscrapers.