You Can't Glue Metal Together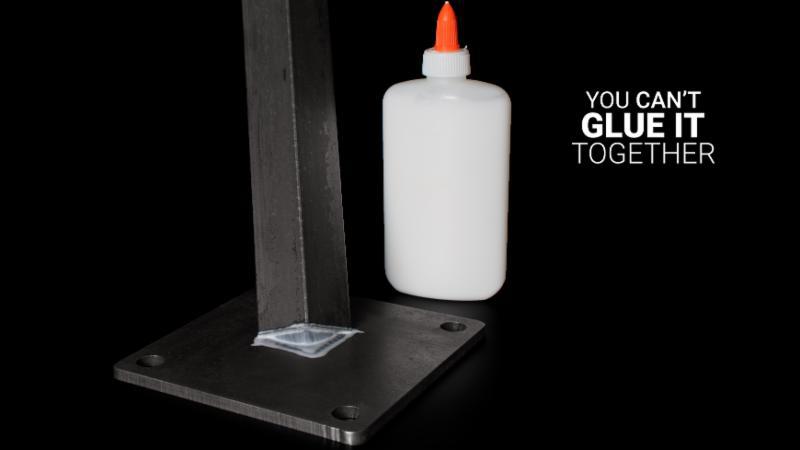 Do you remember the smell of Elmer's white glue? We do, but sadly it won't help us here.
When you need to connect two metal pieces, welding is virtually the only thing that will do.
We have an extensive inventory of both common and specialty Welding Rods and other filler metals from every major manufacturer to help you get that job done.
In addition, we have a wide array of abrasives, tools, welding safety equipment, and even welding machines.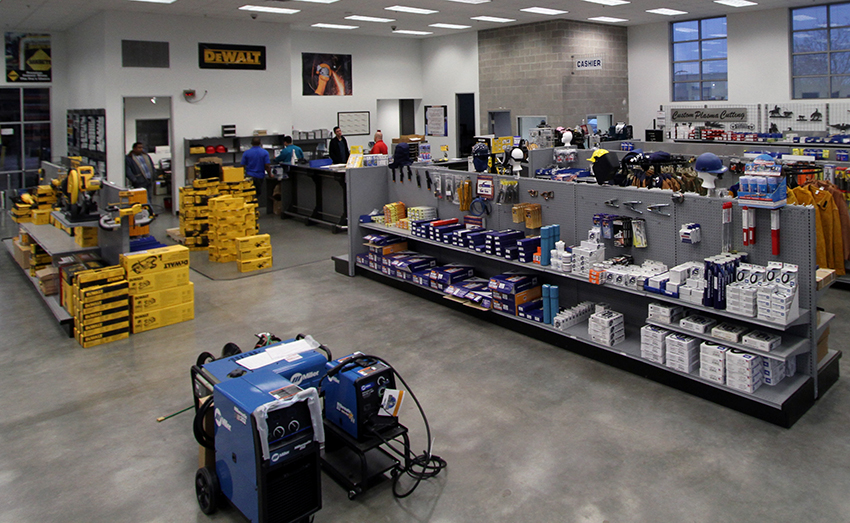 We say it often, but we really do want to be your One-Stop-Shop for Steel and all the things that go with it. Visit us in person or browse our online store. We have just a few of the most common welding supplies online here.
---