A Timelapse of Our New Showroom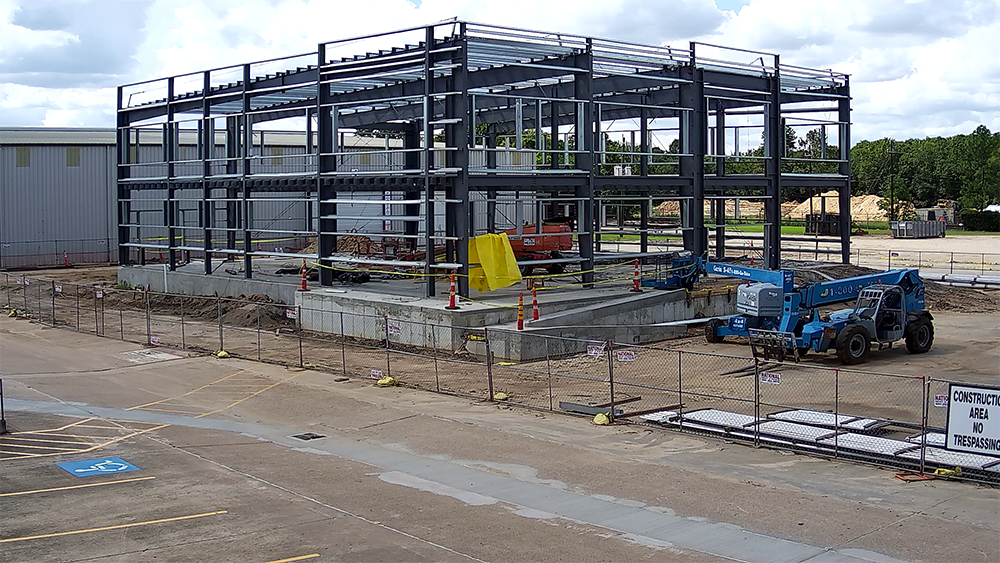 We are building a new home at our South location.
While the metal building skeleton is exposed, we thought to remind you that, in addition to using them, we sell Metal Buildings and all the components like Cees, Zees, R-Panels, and more.
Ask about our complete kits with engineered drawings to make permit approval fast and easy.
When complete, you won't see any of the metal buildings, but it is the backbone of our new home.

Here is an incredible time-lapse of our project so far.
As always, we look forward to serving your steel and related product needs.
---