HLSR BBQ Cook-Off Giveaway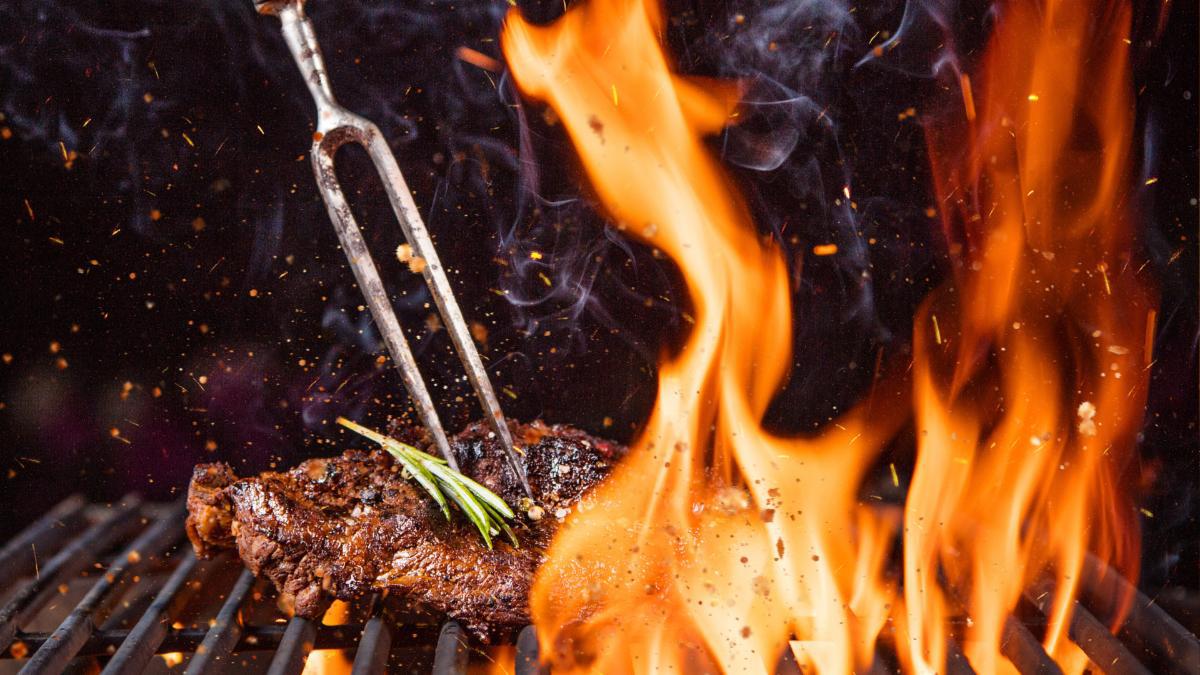 The Houston Rodeo is here again and we are giving away 2 HLSR (Houston Livestock Show & Rodeo) BBQ Cook-off wristbands for one of our lucky Facebook fans! These wristbands include entry into a private tent, live music, food, and drinks. The cook-off is February 27th - 29th, so visit our Facebook page, like and comment on our post by midnight on February 21st to be entered to win.
There will also be a Houston Rodeo Concert giveaway. If you like Willie, stay tuned!
(In order to be entered in the giveaway make sure to like and comment only on the HLSR BBQ Cook-Off Giveaway post).