More Welding Supplies!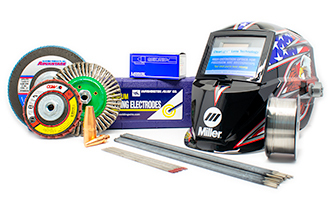 If you did not know already, we offer welding supplies online now!
We wanted to offer more products to our customers online, so whether you need welding rods and filler metals, torches, regulators, abrasives, or even a welding machine, we've got it all.
We have products available online here. Many more welding supplies are now available online!
---