Need Steel? We're Here to Help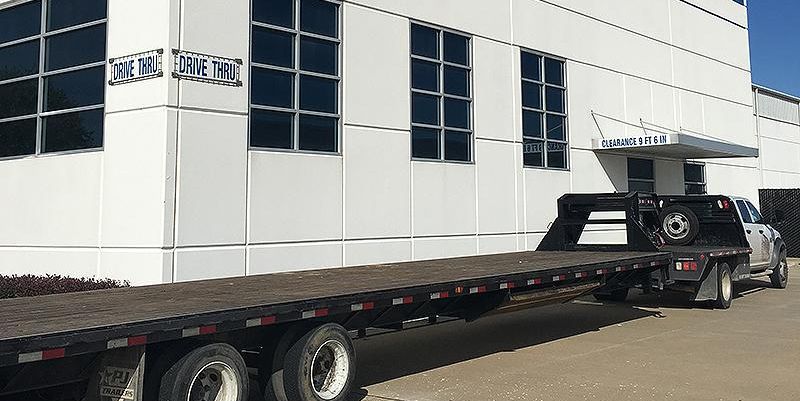 We may not offer fast food, but we do have a drive-thru at both of our locations.
Order online or by phone, use our drive-thru, and never leave your truck.
Or better yet, we offer free delivery in a large area around Houston with a nominal minimum order.
We remain ready to serve all your steel needs.
Please stay safe, keep calm and carry on!
---