Two years later...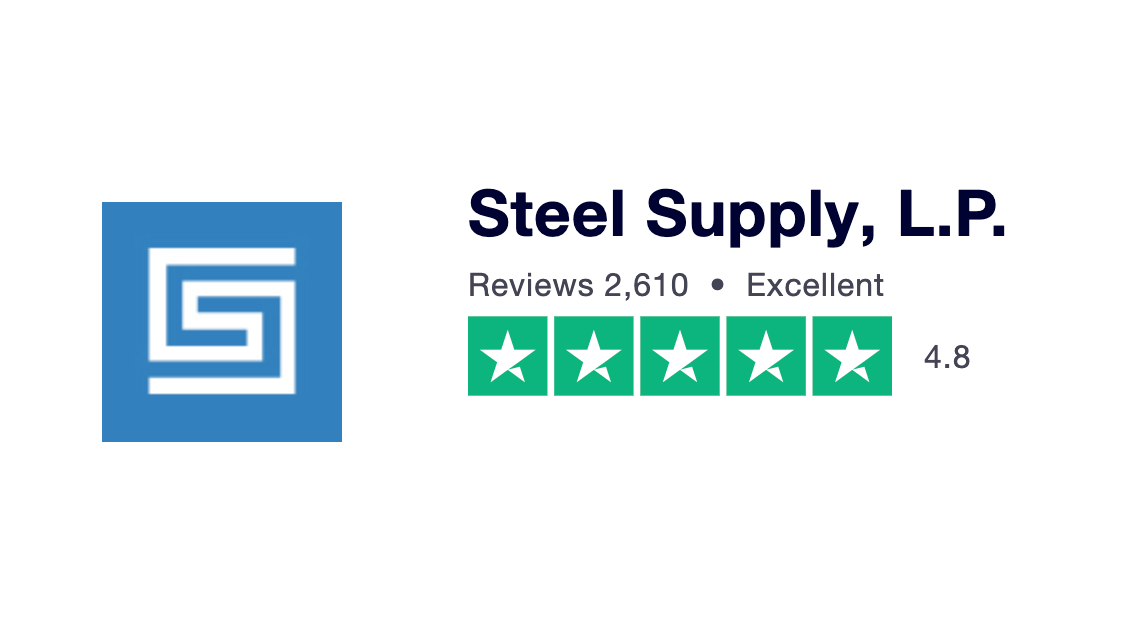 It was almost two years ago when we joined up with Trustpilot to collect reviews from our online sales.
We are proud to say that we have received over 2,600 reviews in that timespan and even prouder of the 4.8 average rankings given by our customers.
We try hard to always offer excellent service and if there is ever a problem, do our dead-level best to fix it.
We want to offer a sincere thank you to everyone who has taken the time to leave us a review - it helps make us better.
---