Viewing the Eclipse on Saturday?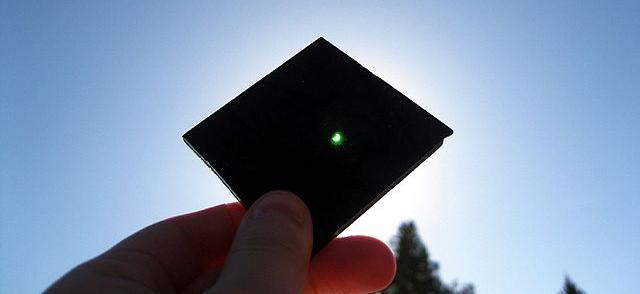 Are you planning on viewing the solar eclipse on Saturday? While we won't see a total eclipse in Houston, we will get an impressive 85% coverage as the moon crosses in front of the sun and appears as a dark disk on top of the sun.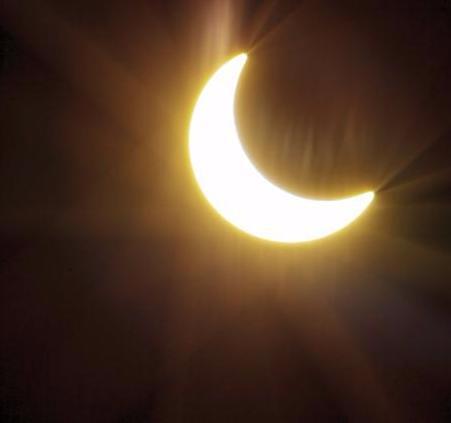 Most welding glass is not dark enough to safely look at the sun!
The American Astronomical Society recommends a minimum of shade 12 if you are using welding glass as eye protection against the sun. Most helmets are shade 10 out of the box, and most auto-darkening helmets are not this dark and do not get dark fast enough - using one of these will damage your eyes!

You can easily check your glass's shade by removing it from the frame. There should be letters and numbers etched into the top of the glass. Z87 is the ANSI standard for welding glass, and the number following W (W09, W12, etc.) is the shade.
Your best bet is to grab a pair of solar-viewing glasses. The American Astronomy Society lists reputable vendors selling eclipse glasses that meet the ISO 12312-2 international safety standard for handheld solar viewers. Typically, these look like 3D glasses with very dark film.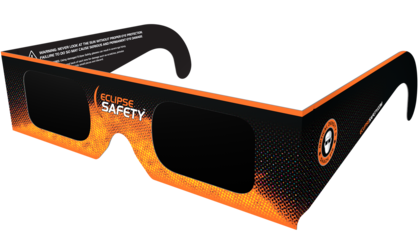 We are always here for all of your welding and steel needs, and in a pinch, we carry a limited stock of W12,13 and 14 welding glass.