Blog Archive - October 2023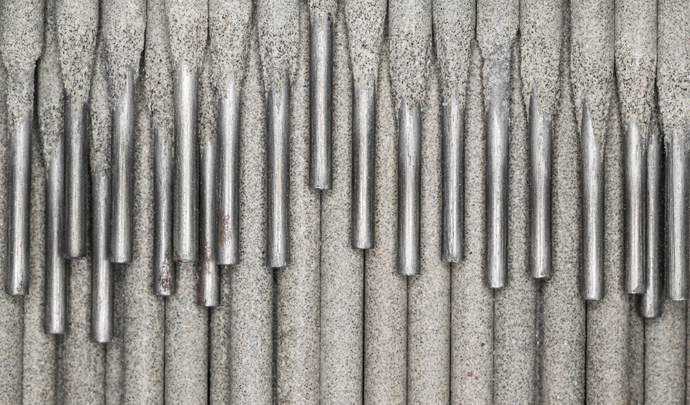 Have you ever wondered what the numbers on the carbon steel welding rods mean? The American Welding Society has specific classification for the numbering of rods that make them consistent across brands and easy for welders to identify.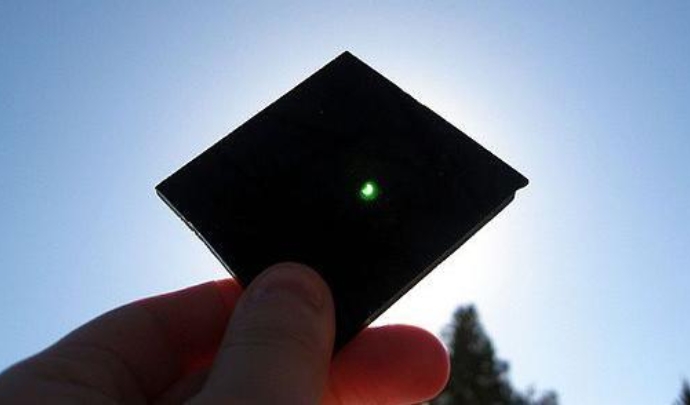 A "ring of fire" annular solar eclipse will unfold on Saturday, will you be watching?