Polar White PBR and Standard Panels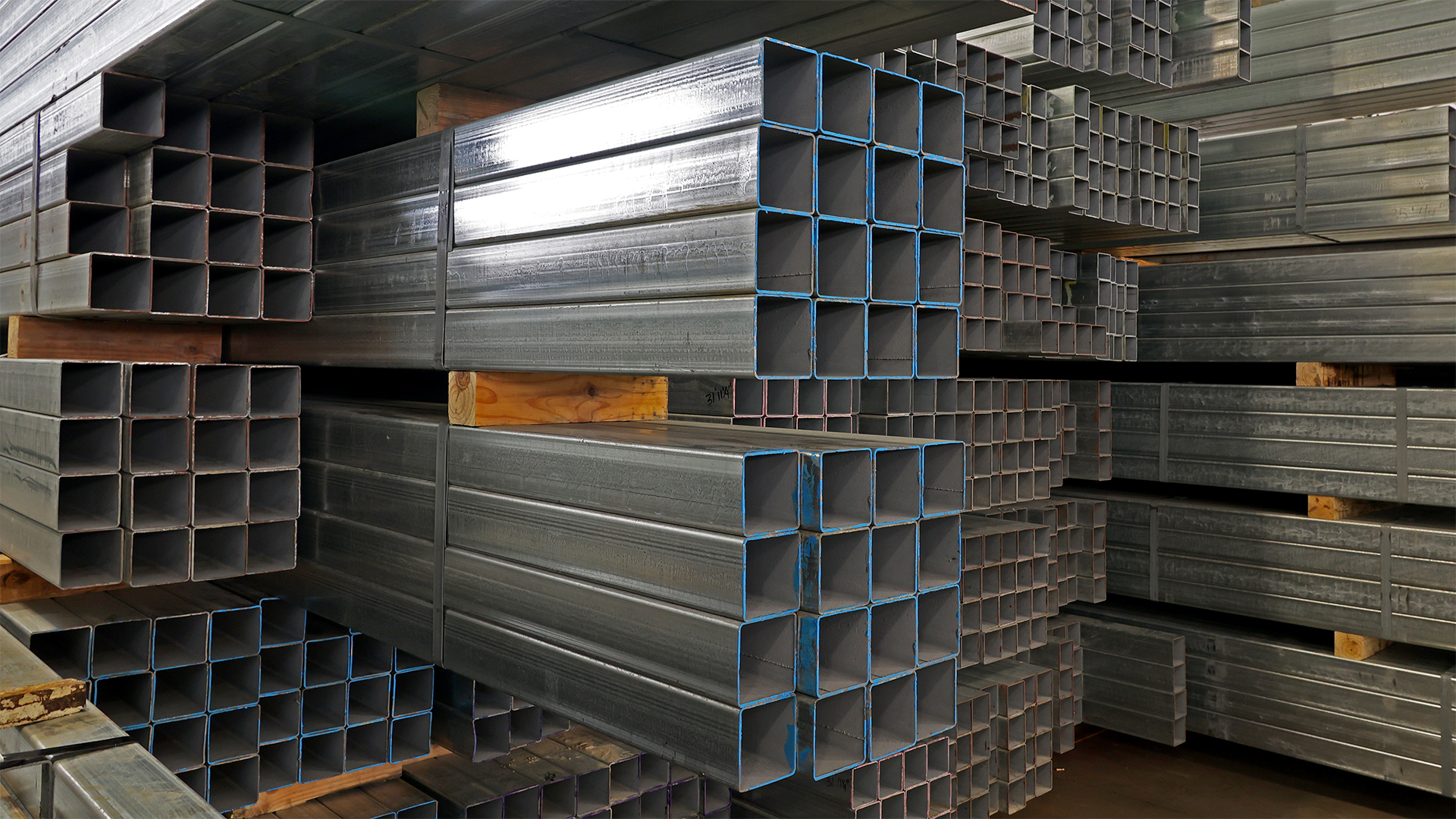 We have sourced a large quantity of prime four-inch square tubing in prime condition but non-standard lengths.
Take a look - some of these sizes might just fit your needs better than the standard lengths!
For pricing, please call one of our well-trained sales staff at 713-991-7600
.
---