When Flanges Fly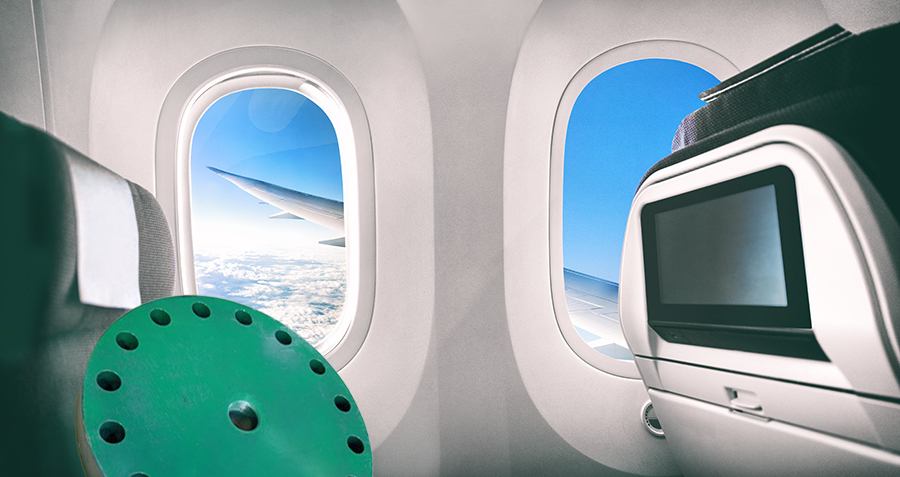 Last week, we noticed an abandoned shopping cart on our website for a 10" 900# domestic raised face blind flange. This flange is a heavy, industrial item that weighs 390 lbs.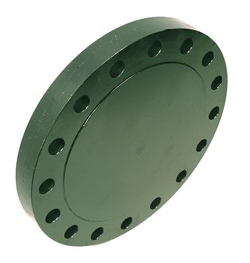 You can see it on our website here: https://www.steelsupplylp.com/sku/129209
Almost immediately, the customer called us to ask about altering one of these flanges we had in stock. And let us know he needed it right away.
The customer needed a 2" NPT hole drilled and tapped in the center of the blind flange. He also needed it sent out via air freight immediately.
Here is the final product: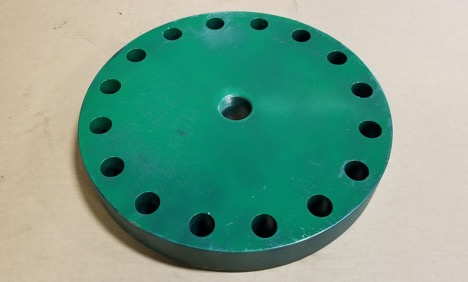 Ordered by customer on Friday, delivered to Pittsburg on Tuesday.
A flange that literally flew.
---