We Wake Up the Rooster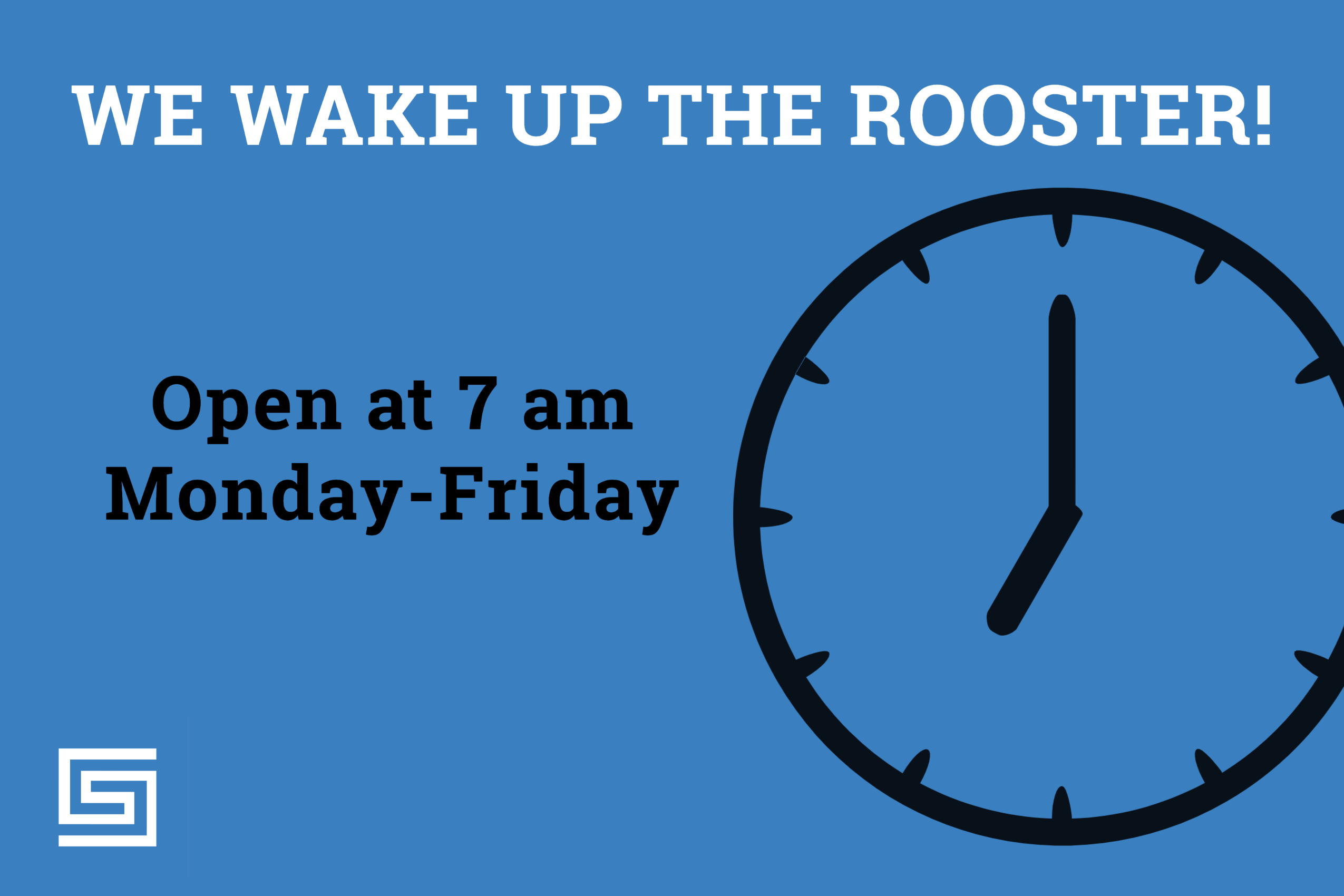 Did you know we open at 7 am on weekdays for your convenience? And don't worry if you can't make it during the week. We are also open on Saturdays!
Both of our locations open at 7 am and are fully staffed. We'll get you loaded faster, making that essential early start a breeze.
In addition, we are open from 8-noon on Saturdays.
Have an emergency outside our regular hours? We have emergency service available 24 hours/7 days a week/ 365 days a year.
Learn more about our Emergency Services!
---