Happy Labor Day!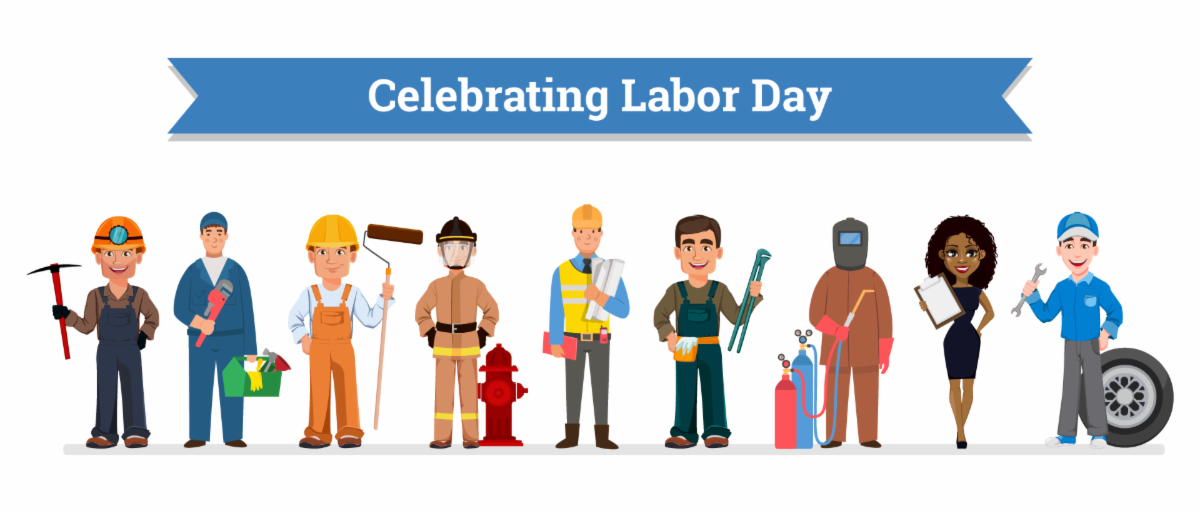 We will be closed Saturday, September 5th and Monday, September 7th for Labor Day.
This year we want to especially salute all the essential workers out there, including our own hard-working employees, whose diligent efforts have carried all of us through this pandemic.
Should you have an emergency that cannot wait, our emergency services are available.
---