Solid Smooth Spheres
These Solid Smooth Spheres are made of Forged Steel and are almost seamless.
They are decorative elements that can be welded to the top of a post.
Solid Smooth Spheres can also be welded anywhere for a decorative touch.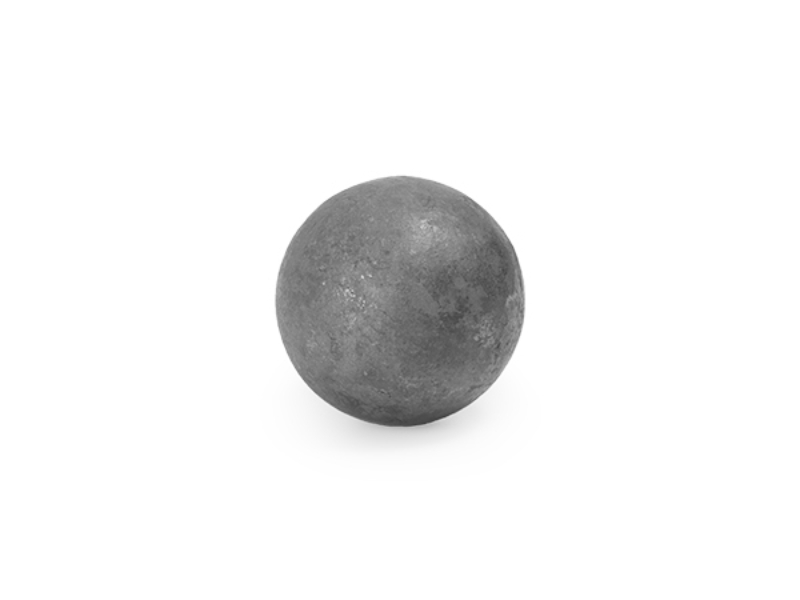 Help
Refine your choices with the selection boxes. Otherwise, all products are displayed below. Click on the products for more details.
---