Tie Down Straps
Tie Down Straps, (also called Ratchet Straps, Lashing Straps or Tie Downs) are used to hold down cargo or equipment during transport.
They can also be used to provide support for things like Decorative Iron projects such as fences and gates while they are being assembled
In essence, Ratchet straps are webbing that is outfitted with tie down and tensioning hardware.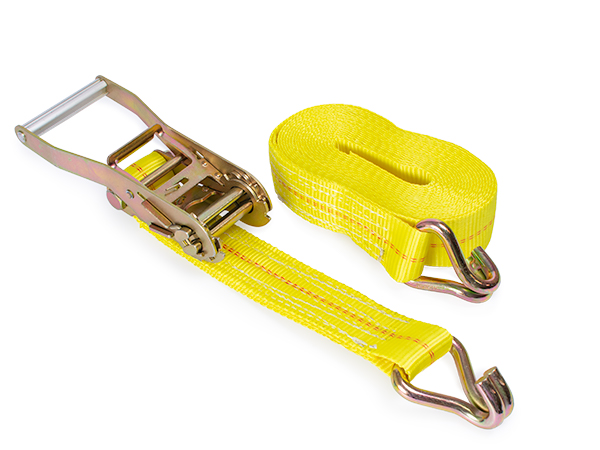 Refine you choices with the selection boxes. Otherwise, all products are displayed below. Click on the products for more details.