Letters
We offer Steel Letters that are 5" and 10" tall. Steel Letter Cutouts can be used to make signs, as building markers, and for lots of other uses. Want a Steel Letter Cut in a different font? With our Plasma Cutting tables, we can cut Steel Letters for you and any imaginable font. Contact us at 1-866-991-7600 for a custom quote.

Please note – these items are all cut from unfinished, raw steel. The pictures show the shape, not the surface finish.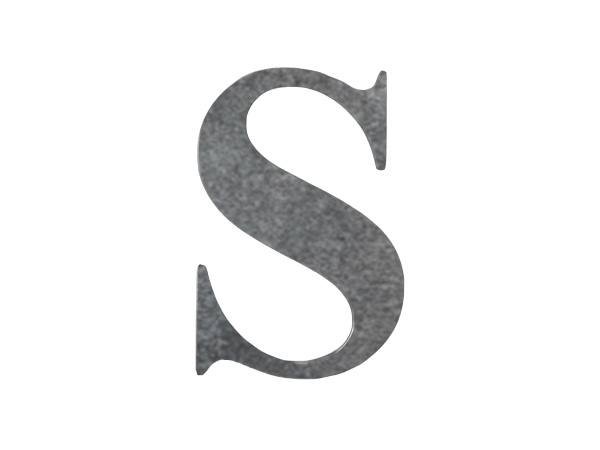 Refine you choices with the selection boxes. Otherwise, all products are displayed below. Click on the products for more details.