D-Rings
D-rings, also called Lashing Rings, are tie-down metal rings shaped like the letter D and used primarily as a lashing point.
These are sometimes called Drings, d-rings or even Dee-rings.
The D-Rings we offer below are all intended to be welded to an iron or steel surface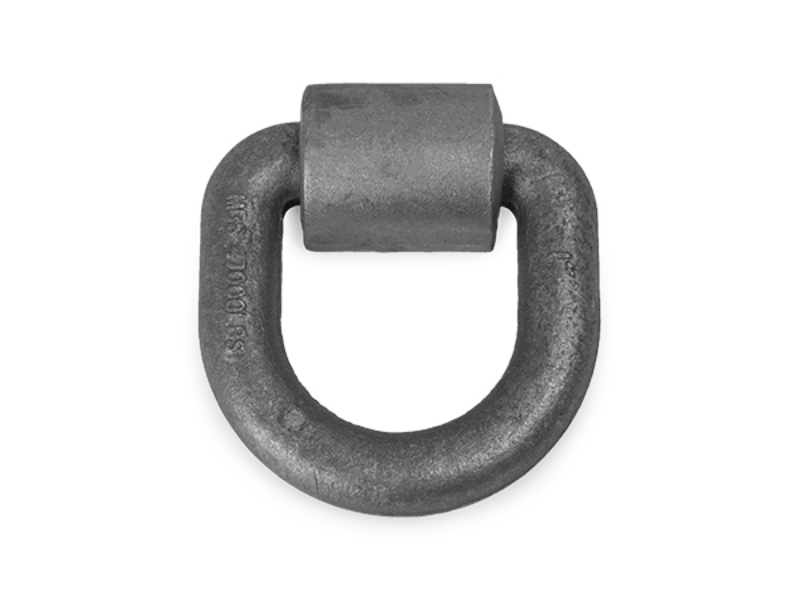 Help
Refine your choices with the selection boxes. Otherwise, all products are displayed below. Click on the products for more details.
---